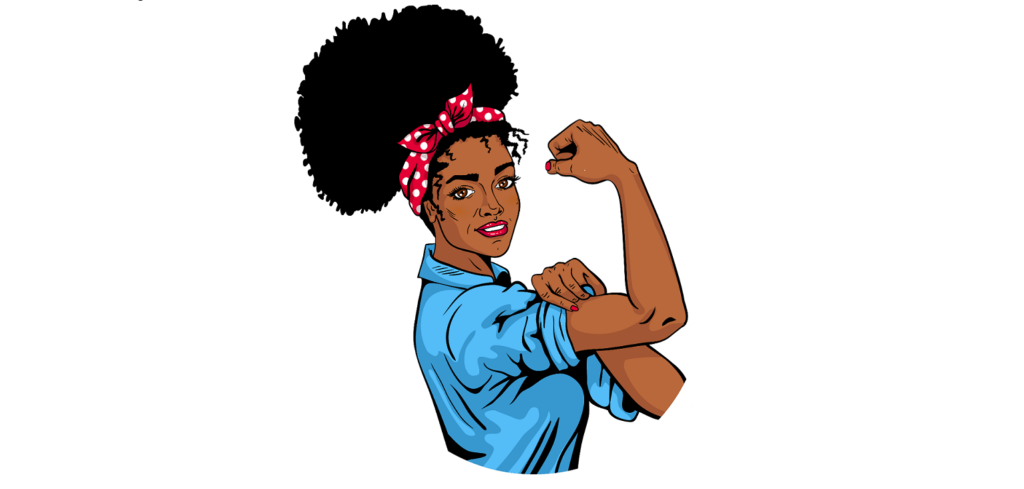 DefendDefenders together with Human Rights Digital Lab under the Ttaala Program will hold a 2 day Digital Skill Workshop on 19th – 20th May 2021 running from 9:00am – 4:00pm. Ttaala, formerly known as DOC-IT, is a comprehensive skills-building project for human rights defenders illuminating the world of digital tools and strategies .Organisations in Ttaala learn how to survive and thrive defending human rights in the digital age while creating impact-driven projects.
Digital Human Rights lab is a space, both virtual and physical, in which human rights defenders come together to support each other's initiatives in strengthening and promoting Human Rights in a digitalised world. Ttaala is one on the communities of practice under Digital Human Rights lab.
The workshop will be an online virtual setting and physical setting at The Innovation Village. The aim is for participants to consolidate skills that will be taught in Excel and Data Visualisation using Raw Graphs. Microsoft Excel is one of the most powerful tool used in Data Analysis.It comes in handy with managing operations,project management,etc
Similarily Raw Graphs is one of the common tools used for Data Visualization , a skill that is very useful as we go around with our businesses.
The deadline for this application is 18th May 2021!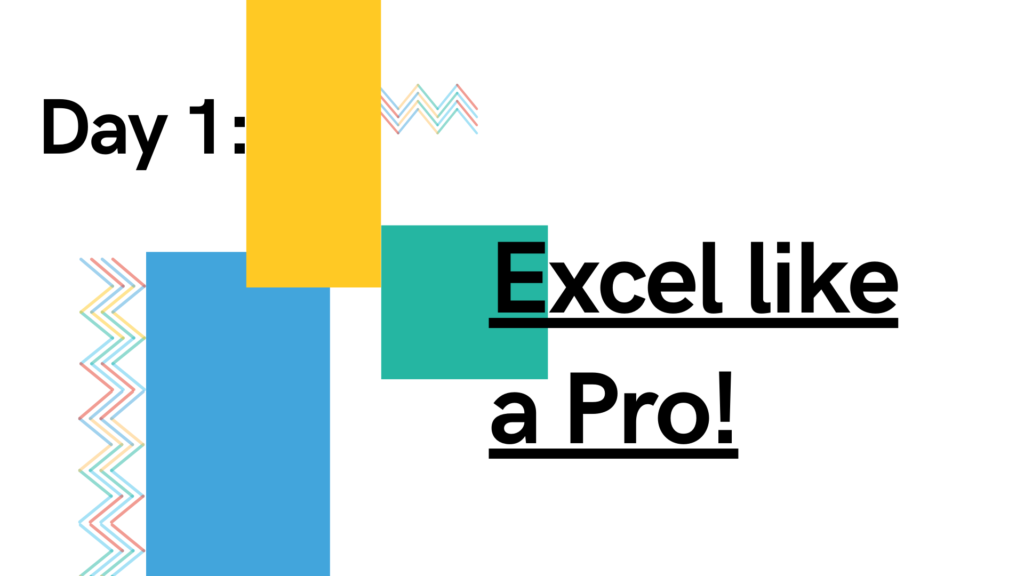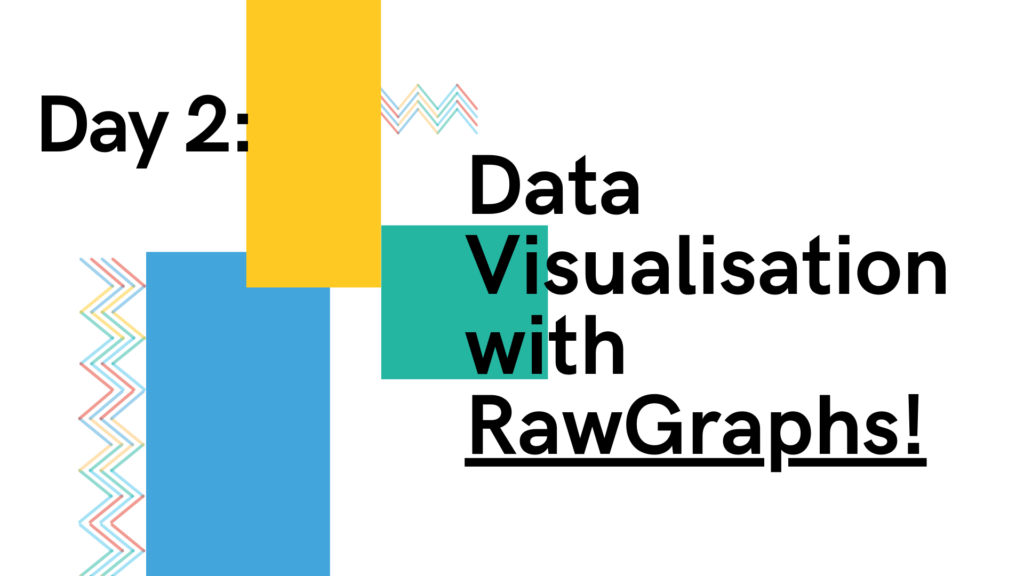 Bagombeka Esther is a Software Developer, Data Analyst & web designer working with DefendDefenders. She is passionate about changing the world one dataset at a time.
Joshua is a Technology Program Officer working with DefendDefenders. He oversees the implementation of ICT projects that entrench the protection and advancement of human rights
.