Dear Friends,
As you already know, in the last weeks of this month, global democracy came under arguably its severest test to date, with Russian aggression against the independent people and Republic of Ukraine. As the international community moved to cobble together an emphatic collective response, we made it clear that the democratic world had to stand up against Putin and reject his brand of autocratic impunity.
But global liberal values are not only vulnerable in Ukraine, and the ongoing conflict there must not distract us from other areas that continue to need our constant watch.
Accordingly, ahead of the 49th session of the UN Human Rights Council (HRC49), we joined over 80 non-governmental organisations to urge the HRC to extend the mandate of the UN Commission on Human Rights in Sudan. The Commission will be crucial in monitoring the country's conformity to international human rights standards ahead of its 2023 general elections, especially as it has lagged behind in convincingly implementing key requirements of the 2018 Peace agreement. 
We welcomed the Ethiopian Government's decision to lift the country's State of Emergency and hope that the lifting of emergency measures will pave way for long overdue accountability for numerous human rights violations that have characterised the country's civil war.
Ahead of this year's International Women's Day, we launched – and ran a campaign to  highlight the work and importance of women environmental rights defenders, and why their equal involvement in the fight against climate change is critical to achieving sustainable development.
As the HRC49 gets underway in Geneva, DefendDefenders will continue to play a keen advocacy role to ensure that human rights issues in our focus countries are not forgotten and remain on the council's agenda.  
I invite you to follow our social media platforms for regular, and instant updates via:
Twitter:     @DefendDefenders
Facebook:  East and Horn of Africa Human Rights Defenders Project
Instagram: @DefendDefenders
LinkedIn:   DefendDefenders
Hassan Shire
Executive Director, DefendDefenders
Chairperson, Pan African Human Rights Defenders Network.
Human Rights Defender of the Month:
Fadia Khalaf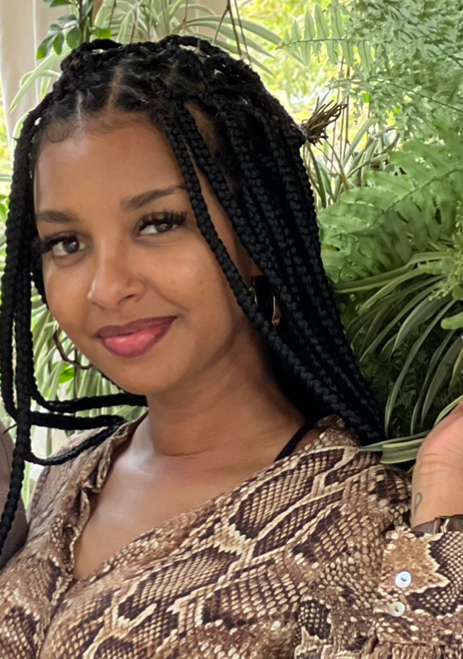 Fadia Khalaf was not meant to be an activist. By her own admission, she was born into a conservative Muslim family – the first of six siblings. In Saudi Arabia where she was born and raised, the ruling ideology in the Kingdom was wahabbism – a puritanical version of Islam in which women are strictly expected to stay in the background and not play any public role. Yet even in that conservative setting, she managed to nurture a political consciousness: "I think reading at young age helped build my awareness on concepts like justice and rights in general. I was exposed to concepts around human freedom, and that nurtured the rebel in me," she says.
Updates from DefendDefenders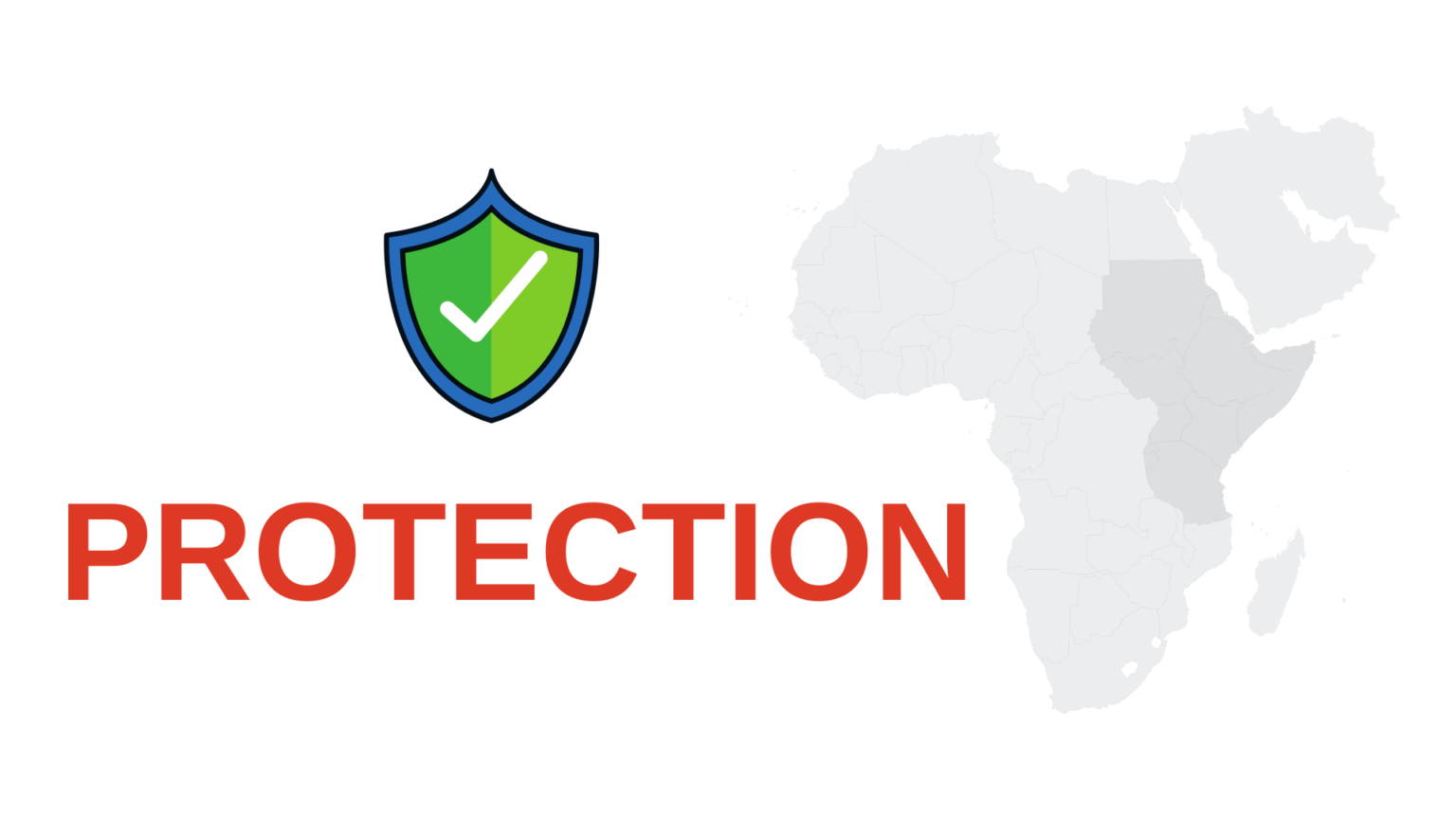 Protection
From 2 – 4 February, a DefendDefenders' team attended a protection officers meeting in Naivasha, Kenya, to strategise on how to mitigate possible pre- and post-election violence that might accompany Kenya's upcoming elections. The working group comprises of Protection Officers from 21 national, regional, and international organizations and one state body that work to support HRDS most at risk.
On 10 February, DefendDefenders team hosted exiled HRDs for an Exiled HRDs Working Group meeting to discuss the challenges faced by the group while implementing its activities in 2022.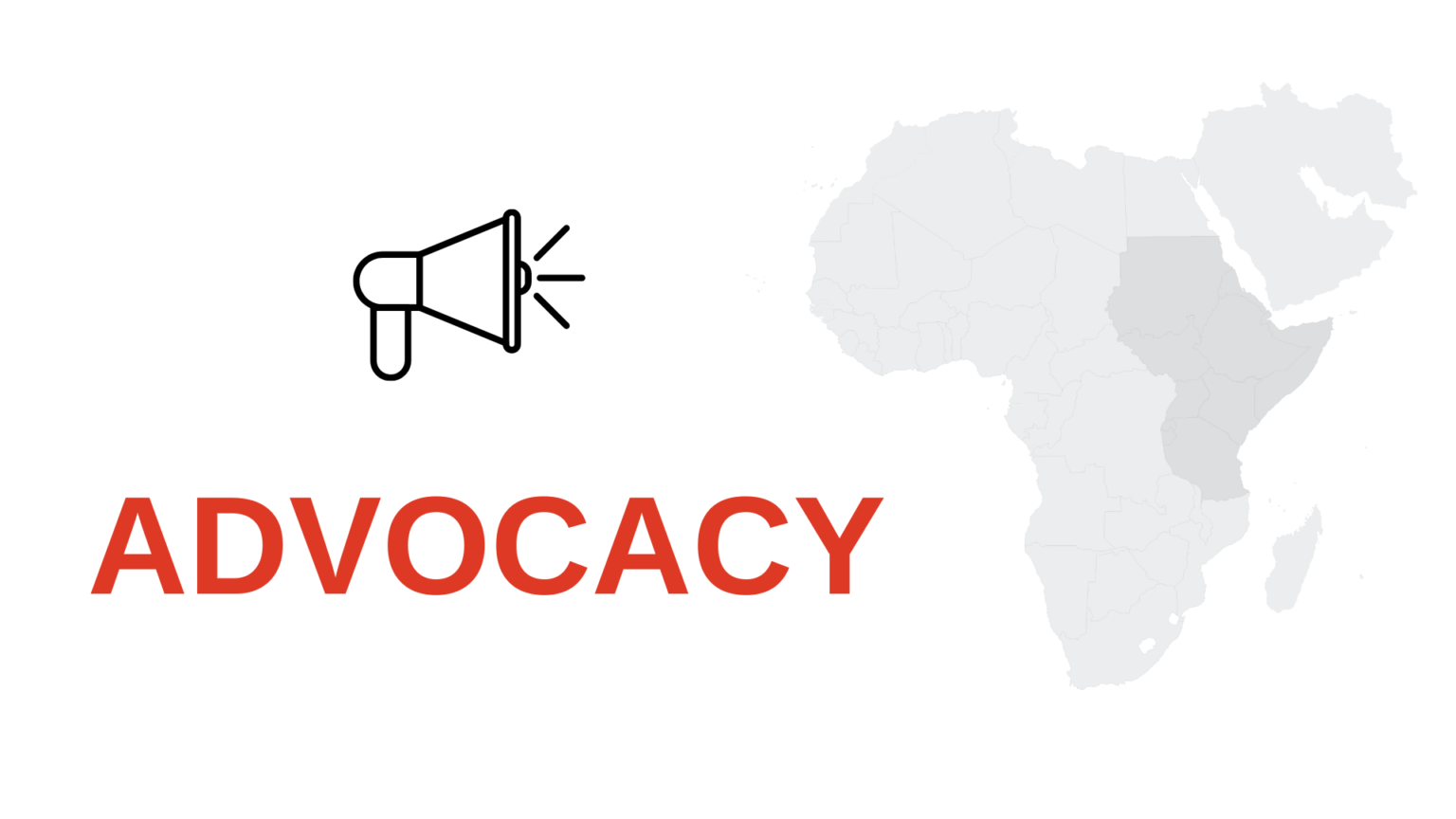 Advocacy
Together with the Cairo Institute for Human Rights (CIHRS) , AfricanDefenders released a statement calling on the Algerian Government to end the systematic criminalization of peaceful activism and continuous repression that threatens the survival of independent civil society. The statement was signed by 21 other CSOs.
On 8 February, DefendDefenders launched the #SheDefends campaign ahead of the International Women's Day, to highlight the role and importance of Women Environmental rights defenders in the fight against climate change and for sustainable development.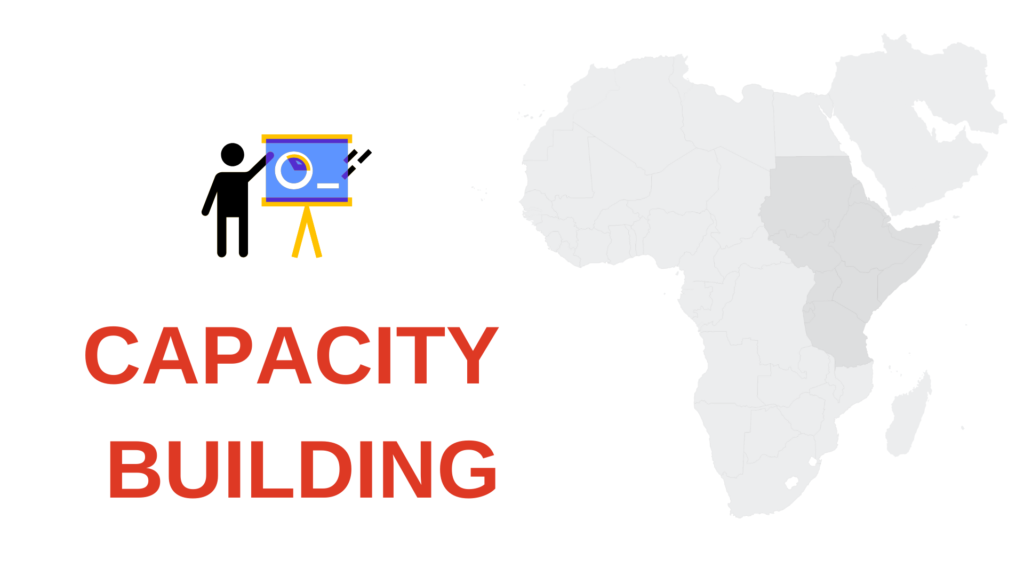 Capacity Building
DefendDefenders conducted a digital security training for the staff of Human Rights Awareness and Promotion Forum, benefitting 31 participants – 16 male and 15 female.
DefendDefenders also conducted a security management training benefitting 11 Burundian HRDs – five male and six female from Nakivale Refugee settlement
From 7- 13 February, the DefendDefenders' team visited the Northern Uganda and Karamoja Region to the assess the training needs of 13 human rights CBOs and NGOs in human rights Monitoring, Documenting, and Reporting (MDR), data collection, management and visualisation and M&E.
From 14 – 15 February 2022, DefendDefenders trained a total of 12 WHRDs in physical security and wellbeing, as part of our Safe Sisters program devoted to empowering women and girls.
From 16-18 February, the DefendDefenders trained nine leaders of the SOGI HRD coalition in Tanzania's coastal town of Bagamoyo on how to administer psychological first aid and psychosocial support provision.
From 21- 25 February, DefendDefenders' staff conducted a follow-up training for South Sudanese HRDs in Juba, South Sudan. Additionally, an in-country event was organised to discuss the mandate of the CoHRSS and push its renewal. The team also held side meeting with relevant stakeholders including diplomatic missions.