Hello friends,
I hope you all have had a seamless start to 2023. At DefendDefenders, we are glad to have picked up from where we left off last year, resuming our earnest work in support of human rights defenders (HRDs) whenever and wherever they appear in distress.
This month in particular, we were greatly disturbed by the chilling murder of our colleague and comrade Thulani Maseko, a driven and passionate champion of justice and human rights in Eswatini, on the morning of 21 January 2023. A long-standing advocate for freedom and rule of law in his country, he was the recipient of our 2015 Africa Shield Award, and we joined millions around the world to condemn his cold murder and to demand for a transparent investigation and full accountability and prosecution of the perpetrators. Read my full statement:          
The murder of Mr. Thulani is a crude reminder of the precarious state of the human rights situation in Africa and around the world, and of the real and eminent danger that HRDs live in for standing up for the rights of others. Yet, as states get ever more paranoid of citizen agency and claw back on key fundamental rights and freedoms, the work of HRDs gets ever more important as they offer a lifeline for those who can not speak up for themselves. It also means that more of us need to look out for their safety and wellbeing, and to offer them our unequivocal solidarity in their work.
In the face of these increasing threats, DefendDefenders will double its efforts in looking out for the safety and wellbeing of HRDs, and in scaling their capacity to lookout for themselves through continued trainings in risk assessment and management, digital and physical security, and strategic advocacy at regional and international levels.
We will also continue to offer direct support to the extent possible. This month for example, DefendDefenders received a total of 40 requests for support from HRDs. Out of these, 20 requests were approved (10 from Male HRDs, 7 from Female HRDs, 3 Organisations). Eight requests were referred to various partner organisations, six requests were rejected, while six requests are still under verification.
I invite you to read more on the rest of our January's  work.
Hassan Shire,
Executive Director, DefendDefenders,
Chairperson, AfricanDefenders
Human Rights Defender of the Month:
JANE NAINI MERIWAS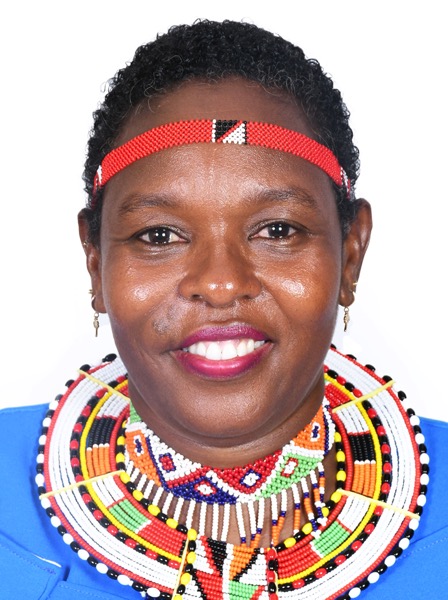 Like many African societies, The Samburu community in Northern Kenya is a gerontocracy – a very hierarchical community in which elders hold sway over almost all private and public matters. Among these predominantly pastoral nomads, very little importance is attached to the young – especially young girls, who are barely given a chance at education and often married off before their first menstrual cycle, but not before they undergo mandatory Female Genital Mutilation (FGM).
Opportunities and Recommended Readings:
Updates from DefendDefenders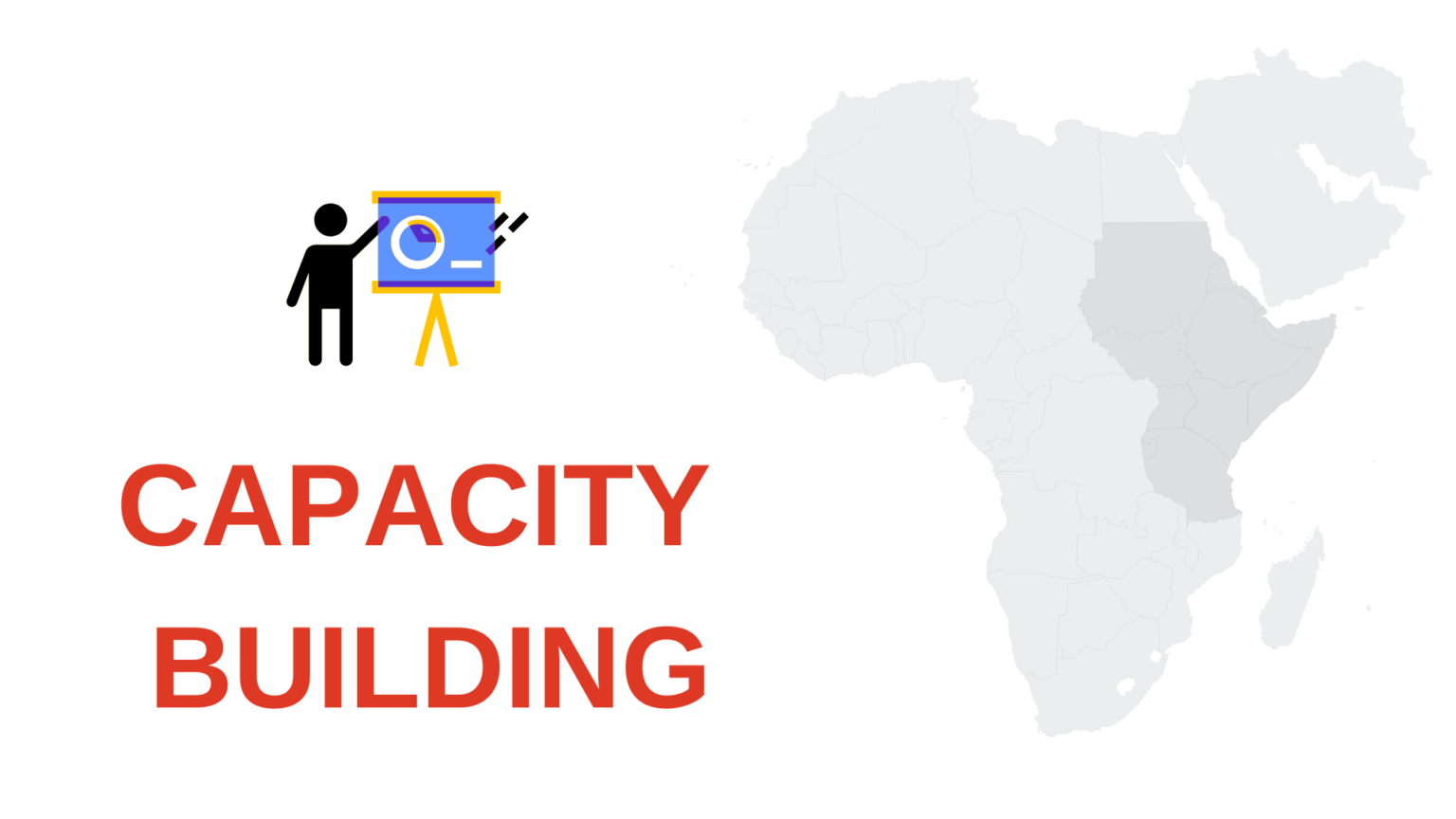 DefendDefenders conducted a safe sisters training that benefitted 11 women human rights defenders(WHRDs)
DefendDefenders was part of the Greater Internet Freedom Consortium retreat in Naivasha, Kenya, that attracted 36 participants, 16 Male, 20 Female.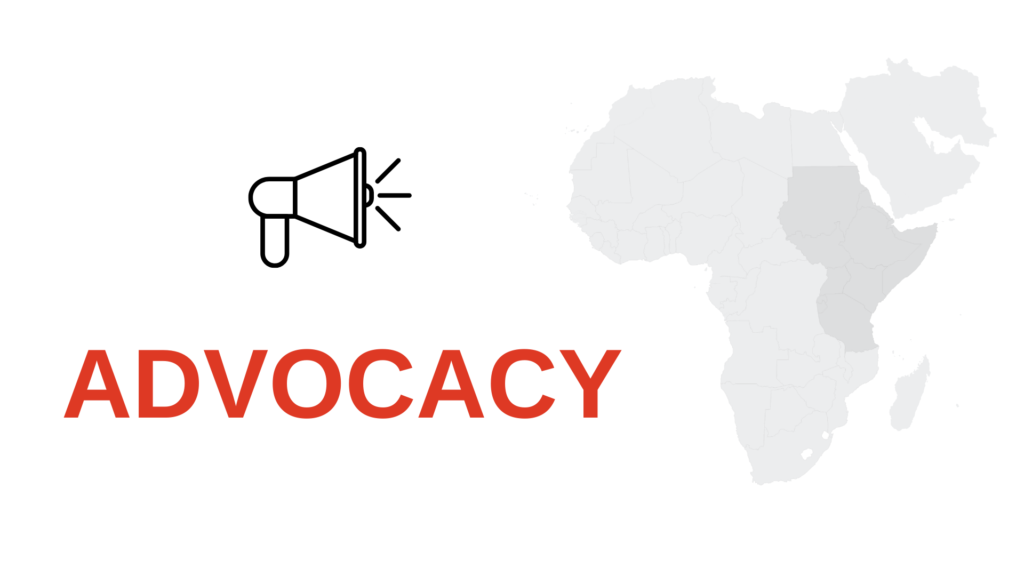 We are preparing for the next session of the UN Human Rights Council (HRC52, 27 February- 4 April 2023). We will focus on South Sudan and will participate in the traditional "High-Level Segment," an opportunity to meet with dignitaries travelling to Geneva.
HRC52 will also mark the fifth-year anniversary of our Geneva office, a milestone. Over the last five years, the office has been instrumental in mobilising African civil society advocacy on the situation of HRDs on the continent at the UN Human Rights Council
AfricanDefenders and DefendDefenders murder of Eswatini human rights lawyer, defender and advocate Thulani Maseko who was shot and killed in cold blood at his home on the morning of January 21 2023. Thulani was a tireless ambassador of Eswatini's pursuit for freedom and social justice, and was the winner of AfricanDefender's Africa Shield Award in 2015.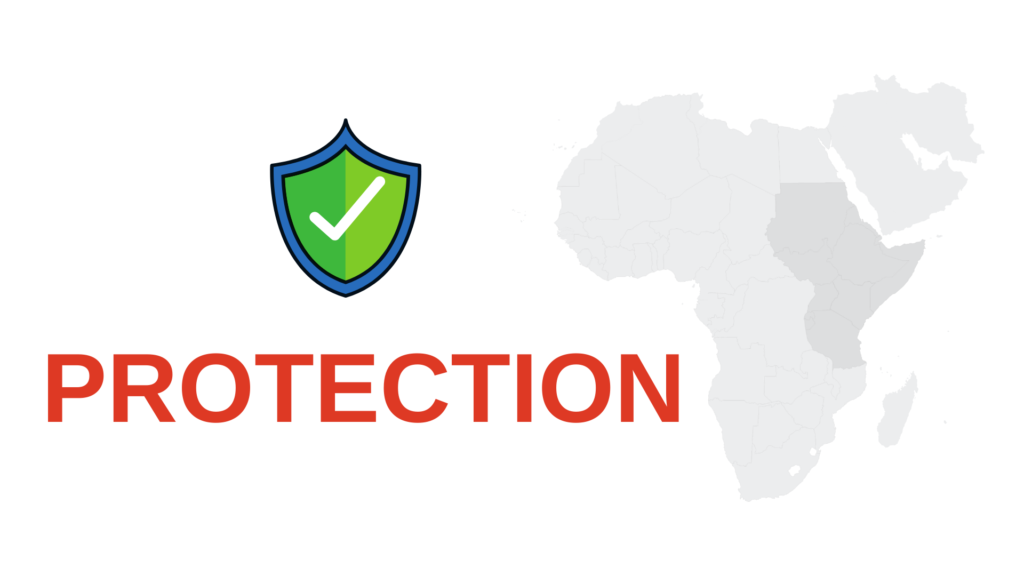 DefendDefenders held a follow-up meeting with Lira District Union of Persons with Disabilities to monitor progress on their institutional capacity and security strengthening as supported by DefendDefenders.
On 31 January, DefendDefenders Protection team convened a consultative meeting with the Exiled Working Group Committee to discuss their recommendations for the upcoming protection service Providers' meeting and election of new committee for Exiled HRDs.
ETHIOPIA
The Committee to Protect Journalists called for the release of two journalists working with broadcaster Tigrai TV, following the release of three of their colleagues initially under arrest over the same charges.  Tigray authorities arrested the three journalists in May and June 2022 on charges of "collaboration with the enemy," amid a civil war between the Ethiopian federal government and Tigray People's Liberation Front. The High Court in Tigray's capital Mekelle released three of the journalists in December and January this year, deferring the bail hearing of their remaining two colleagues to February.
KENYA
A renown LGBTQI rights activist and model Edwin Kiprotich Chiloba, was found dead from what Police later confirmed was a strangling that saw the killer stuff socks in his mouth and tie a piece of his jeans around his nose and mouth before his body was stuffed in a metal box and dumped by Kipkenyo-Hurlingham road in Kenya's Rift Valley area. The cruel death of Chiloba, one of the leading LGBTQI voices in Kenya sent shockwaves through Kenya's human rights defenders community about the increasing vulnerability of human rights defenders especially those focusing on LGBTQI rights.
RWANDA
One of Rwanda's few surviving critical journalists John Williams Ntwali was reported dead following a road accident, in what rights organisations say is a worrying pattern of critical voices in the country dying in suspicious circumstances. Ntwali was the editor of The Chronicles and PAX TV on youtube, two media outlets that had distinguished themselves for rare critical reporting in the country where media is tightly controlled. 
Human Rights Watch decried the conviction of a Rwandan opposition politician Théophile Ntirutwa, on charges of tarnishing the country's image as "an example of the government's longstanding misuse of the justice system to stifle freedom of expression and association."    Ntirutwa,  a member of the unregistered Dalfa-Umurinzi opposition party, was sentenced in December 2022 to seven years in prison for "spreading false information or harmful propaganda with intent to cause a hostile international opinion against [the] Rwandan Government," a familiar charge often weaponised against those deemed critical of the government. 
SOMALIA
Somali government commenced the prosecution of Abdalle Ahmed Mumin, the secretary-general of Somali Journalists Syndicate (SJS) on charges of instigation to disobey laws and bringing the state into contempt. Abdalle was first arrested in October 2022 after he warned about the Somali government's attempts to control press reporting on its operations against the Al-Shabaab terror group and has been under state surveillance since. Human rights and press freedom activists have dismissed the charges as politically motivated and warned that the case poses grave ramifications for the future of press freedom in Somalia.         
SOUTH SUDAN
South Sudan authorities detained six journalists accused of leaking a video footage that showed president Salva Kiir wetting himself at a public event in the capital Juba. The journalists working with the state-run South Sudan Broadcasting corporation were accused of having knowledge of how the said footage leaked on social media sparking a lot of commentary ridiculing the President. South Sudan's journalists body – the South Sudan Union of Journalists called for the journalists to be presented in court noting that they had been held beyond the constitutionally- mandated 24hours.      
UGANDA
Three journalists were assaulted and later arrested by officials from the country's Civil Aviation Authority after the journalists tried to take pictures of the bus in which the officials were travelling in at break-neck speed. Two of the journalists sustained bruises while the other could not speak thanks to the trauma from the incident that saw the aviation officials pounce on the journalists accusing them of taking their pictures to malign them, before taking them to Abaita Babiri police station where they were held for five hours. The incident follows weeks of bad publicity for the aviation body, in which accusations raged on social media of its staff soliciting bribes from travelers. 
Uganda's Constitutional Court nullified section 25 of the country's infamous Computer Misuse Act which constituted a charge of offensive communication for which those found guilty could serve up to five years in prison upon conviction. In a unanimous ruling, the bench of five justices led by Deputy Chief Justice Richard Butera rule that the impugned section "curtails inherent freedoms of speech and expression that are guaranteed in the Constitution."