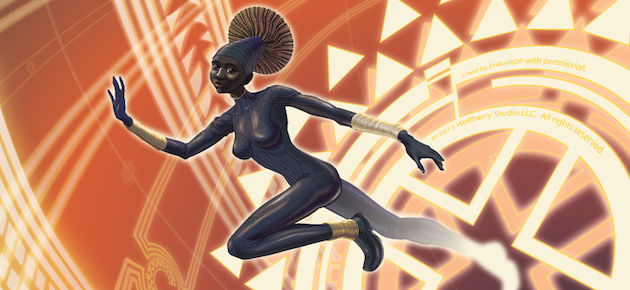 DefendDefenders is pleased to announce Safe Sister: The East African Women's Digital Safety Fellowship, a program for tech-savvy women working in the human rights and media movement in East Africa. Through a combination of self-study, tool practice, mentorship, workshops, peer sharing, and small grants, this cohort of technologists will join forces to take on today's digital challenges of women human rights defenders.
Open to women from Uganda, Kenya, Rwanda, Tanzania, and Burundi, applications are open from now until 25th April 2017. Read on below for more details and then Apply Online.
Safe Sister is generously made possible by Bread for the World and Internews. Successful fellows will have their costs of participation covered by DefendDefenders and the opportunity to bid for small grants later in the program.
Why Safe Sister?
It's hard enough being a human rights defender without having to worry about our technology betraying us.
It's not possible to expect everybody to keep up with the steps necessary to avoid viruses, loss of important files, spying, hacking, blackmail, account hijacking, and other unfun digital emergencies.
On top of that, women human rights defenders especially face cyber-harassment and bullying online. East Africa needs a league of women technologists working within civil society who can dispense appropriate advice and support for people facing these high-tech challenges. And that's exactly what we hope to create with Safe Sister!
Who Should Apply?
Women technologists working in the human rights and media field in Uganda, Rwanda, Kenya, Tanzania, and Burundi. Not sure if you're a technologist? You don't need to be a programmer or computer engineer. We are thinking about people who:
Are technology power-users and are quick to learn and understand technical concepts

Are the person colleagues turn to for ICT assistance

Have an existing interest in Digital Safety and Security

Have some formal education or comparable experience in ICT or work largely in the electronic medium

Working in the human rights and/or journalism field with strong links to communities who are digitally at-risk.
Fellows should be willing to commit at least 3 hours a week throughout May 2017 for self-studying materials and tools we will provide and to prepare training and support sessions. They should also be available for 1 week at the beginning of June 2017 to attend a program workshop.
Program activities will be held in English.
If you are from a neighbouring country not included in this program but feel you are a strong match to this Fellowship please get in touch.
Program Outline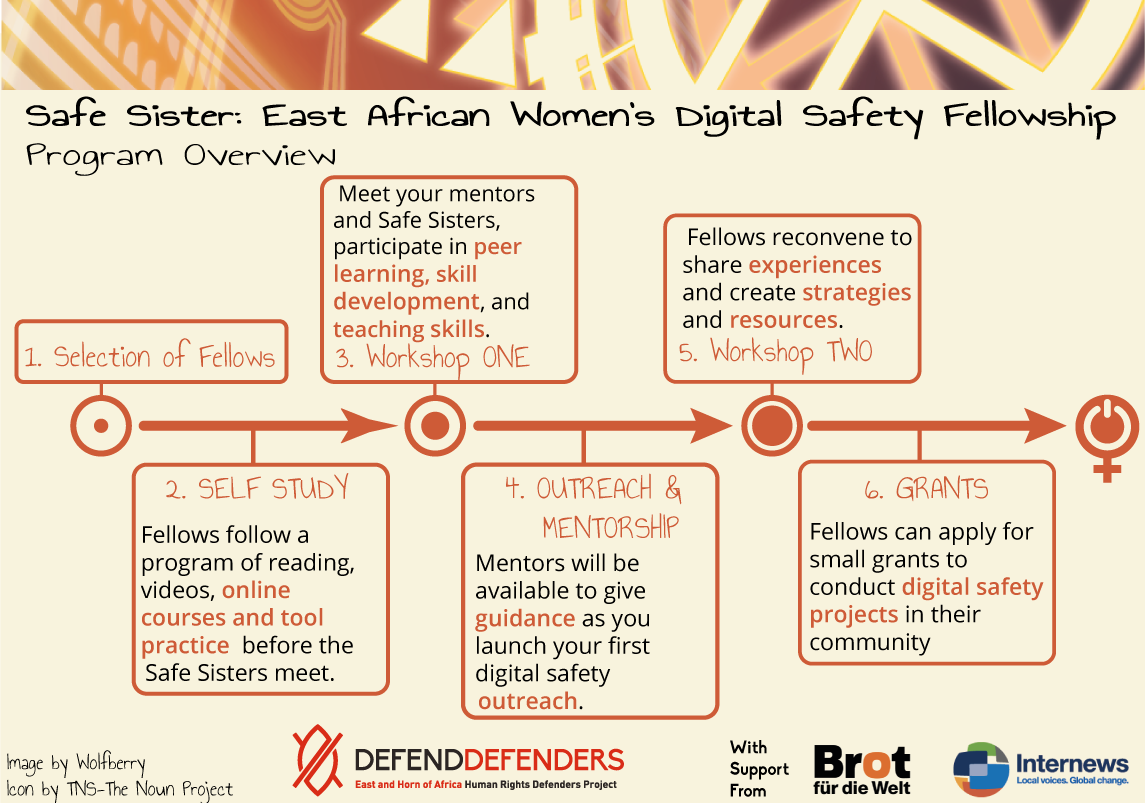 Meet your Mentors and Facilitators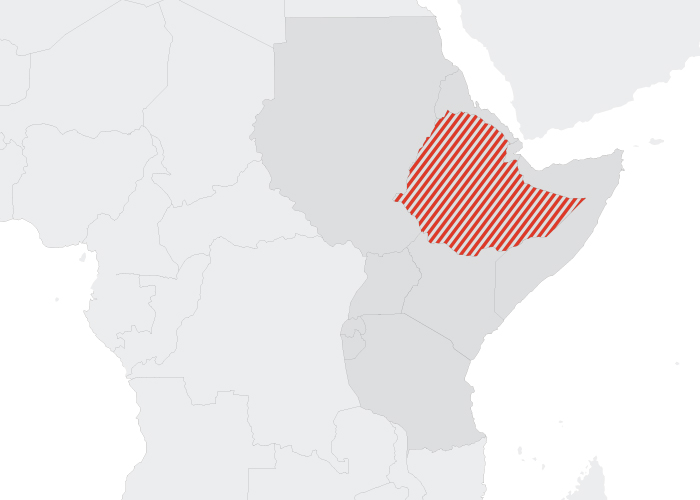 Helen Nyinakiiza
Helen is a training consultant for human rights defenders in high-risk civil society communities in the East African region and engages with regional and international partners to strengthen HRD capacity on digital safety and security. Her method of training is participatory and engaging. She has previously worked on projects for Amnesty International, Internews, and DW Akademie.
Emma Nabwire
Emma has been offering digital security training and support in the human rights movement across Africa since she began working at DefendDefenders in 2010. A pioneer of our digital security education program, Emma has helped human rights defenders overcome their technological fears and build their capacity to share their newfound knowledge. Emma has conducted trainings in Uganda, Kenya, Tanzania, South Sudan, Malawi, Sierra Leone, and Somalia. She is an alumni of the 2014 Gender and Tech Pop-Up Institute in Germany.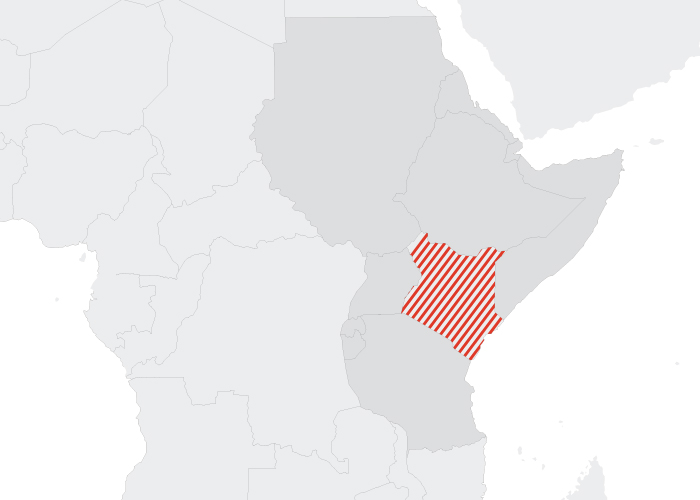 Natasha Msonza
Natasha (Stash) is a Zimbabwean digital security trainer. She is co-founder of the Digital Society of Zimbabwe, a voluntary and distributed network of technologists that specialises in building the digital resilience of communities at risk. She is currently an Open Technology Fund fellow, implementing a digital security elections roadmap supporting selected human rights defender organisations in the face of increasing digital threats.
About DefendDefenders
DefendDefenders seeks to strengthen the work of human rights defenders throughout the region by reducing their vulnerability to the risk of persecution and by enhancing their capacity to effectively defend human rights. DefendDefenders focuses its work on Burundi, Djibouti, Eritrea, Ethiopia, Kenya, Rwanda, Somalia (together with Somaliland), South Sudan, Sudan, Tanzania and Uganda. Learn more about our work at www.defenddefenders.org | On Facebook | On Twitter.
Artwork by Wolfberry Studio, used under license.
For inquiries please contact safesister [at] defenddefenders [dot] org.