Dear friends,
This month, we marked the annual International Women's Day with a call for the elimination of gender barriers in environmental conservation and the fight against climate change.  The call was the culmination of a month-long campaign dubbed #SheDefends, in which, through a series of interviews with women environmental rights defenders, we showed that women remain the biggest victims of environmental abuse, and therefore merit active involvement and engagement in any conversations towards preserving our planet.
As part of our deliberate efforts to engage both state and non-state actors in our advocacy for HRDs' safety and wellbeing, we  initiated a process of strengthening our cooperation with the Uganda Human Rights Commission, which will see the Commission reinvigorate the human rights defenders' desk, and ensure that violations against HRDs regularly feature in the Commission's annual reports.
At the continental level, after rigorous engagements, we finally launched Accra, Ghana, as our 7th Ubuntu Hub City, ensuring that HRDs at risk in now have a second city in West Africa after Abidjan to relocate to for safety as they continue to carry out their human rights work. Our Ubuntu Hub Cities remain critical to our relocation work, ensuring that at-risk HRDs can continue their work #SafeButNotSilent.
At the international level, we have been active at the 49th Session of the UN Human Rights Council (HRC49), where we continued to engage partners, states and colleague CSOs to advocate for a safer environment for HRDs. During the course of the session, I particularly called upon the council to renew the mandate of the UN Commission on Human Rights in South Sudan, which the council eventually did. The Commission remains an important means of accountability as the country prepares for general elections next year.
Overall, we remain dedicated to enhancing the capacity and ensuring the safety of HRDs. This month, we trained HRDs in South Sudan, Democratic Republic of Congo and from the rest of our focus countries in a myriad of areas especially in the fields of digital and physical security. We will continue to do that and more in the coming months.
I wish our Muslim and Christian communities peaceful Ramadhan and Easter holidays respectively.
Hassan Shire
Executive Director, DefendDefenders
Chairperson, Pan African Human Rights Defenders Network.
Human Rights Defender of the Month:
Abacha Ahmed Ibrahim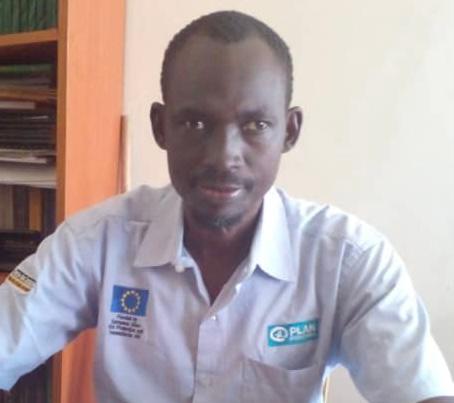 Abacha Ahmed Ibrahim is one of his country's leading advocates for the rights of Persons with Disabilities (PWDs). Born 34 years ago into a family of Eight, in Kajokeji County, East of Juba, the Capital of South Sudan, Abacha 's passion for human rights was born out of grim personal experience. At birth, he was immediately neglected by his father on discovering that the little infant was visually impaired. "My own father denied me access to education because he considered my disability a kind of misfortune brought to him by my mother," he says. she says.
Opportunities and Recommended Readings:
Updates from DefendDefenders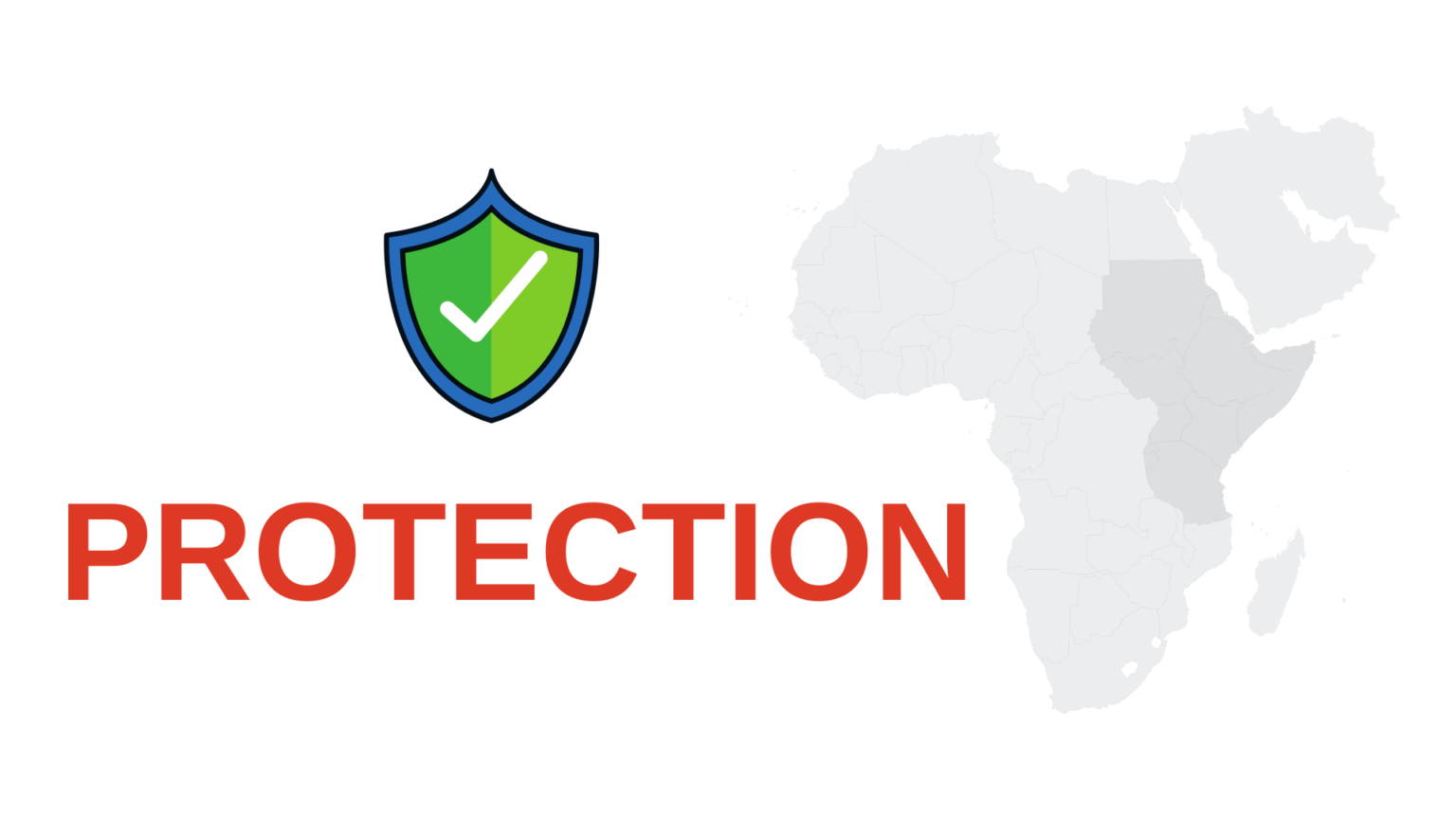 Finally, from 1 – 31 March, DefendDefenders received a total of 79 requests for support from HRDs. Of these, 26 requests were approved – 19 Male, Four Female, and three organisations. Of the remaining applications, 10 were referred to various partner organizations, 33 were rejected, and 10 are still under verification.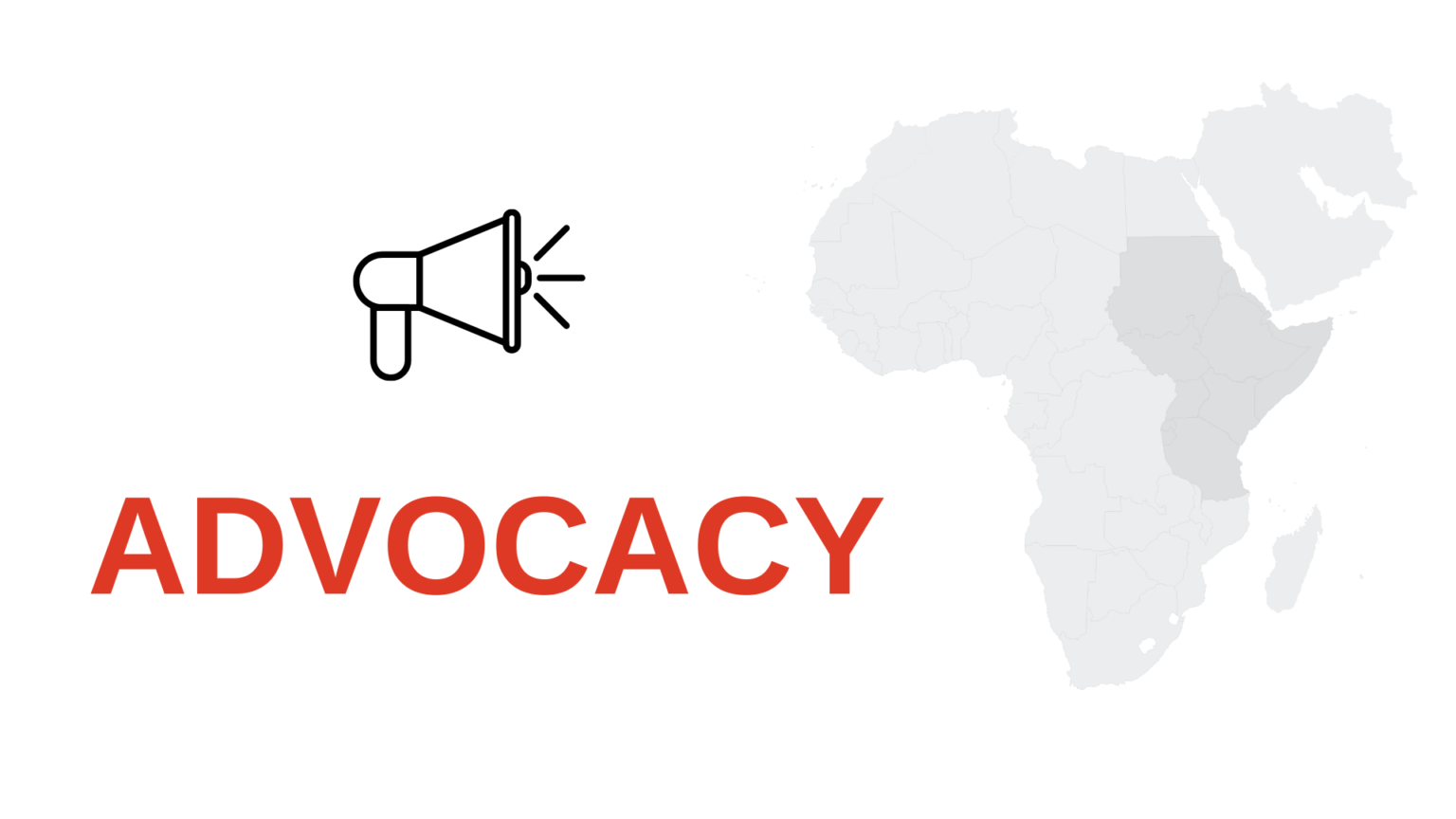 DefendDefenders actively participated in the UN Human Rights Council's 49th session (HRC49). We engaged states and other stakeholders around our country priorities and issues affecting HRDs and civic space. Read our reflections on the session.
Among other actors, we met with Adama Dieng, the OHCHR Expert on human rights in Sudan.
Our number one priority for the session was a resolution extending the mandate of the UN Commission on Human Rights in South Sudan – which the Council did on 31 March.
We supported partners' efforts to support the development and adoption of a robust resolution on HRDs. This year's topic is HRDs and WHRDs operating in conflict and post-conflict situations.
Read the oral statements we delivered at HRC49.
AfricanDefenders, DefendDefenders and the Gender Center for Empowering Development (Gen-CED) launched the 7th Ubuntu Hub City in Accra Ghana, making it the second hub city in West Africa after Abidjan. The cities are part of our relocation program for HRDs-at-risk across Africa.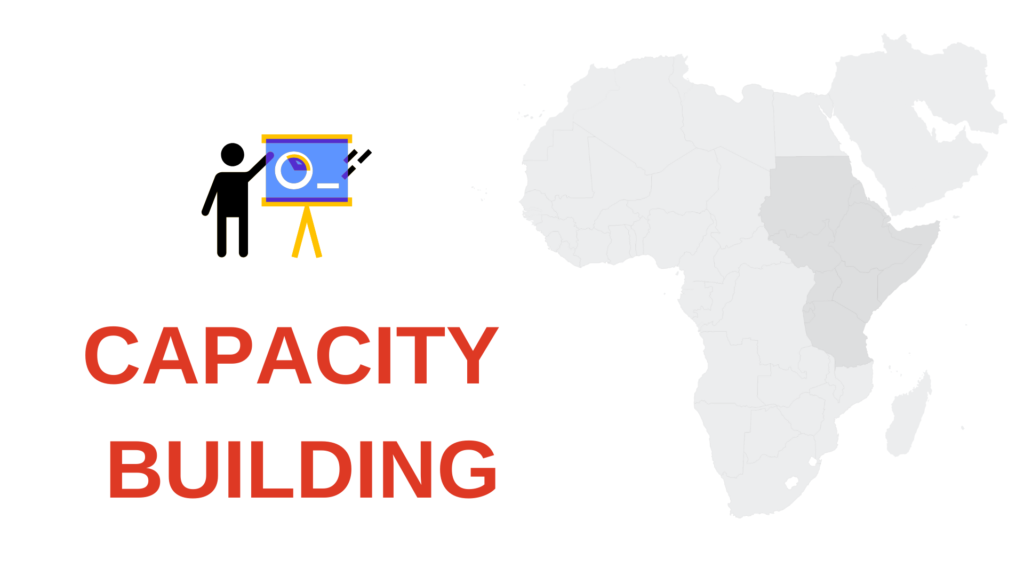 From 28 February – 4 March, DefendDefenders' Tech team conducted an online digital security training of trainers for 12 HRDs, seven of whom were Male, and five Female.
Defenders Tech team undertook Ttaala support visits in the districts of Buliisa and Mbale, which benefited two human rights organisations
From 9-11 March, Defenders' Tech undertook a Safe Siters training for WHRDs at MacKinnon Suites in Kampala, for nine WHRDs.
From 14-16 March, Defenders' Tech conducted an online digital security incidence-response training attended by 12 participants – nine male and three female.
From 16 – 17 March, the protection and security management team conducted an online physical security training for HRDs across the East and Horn of Africa. The training included 14 participants, 3 female and 11 Male. 
From 28 March – 1 April, DefendDefenders' protection team trained 17 HRDs in security management in Kinshasha, Democratic Republic of Congo. Of the participants, 11 were male and six, female.
On 29 March, Defenders' Tech undertook a digital security training for partners in Rwanda, which benefitted 20 participants – 11 Male and nine Females.
including diplomatic missions.