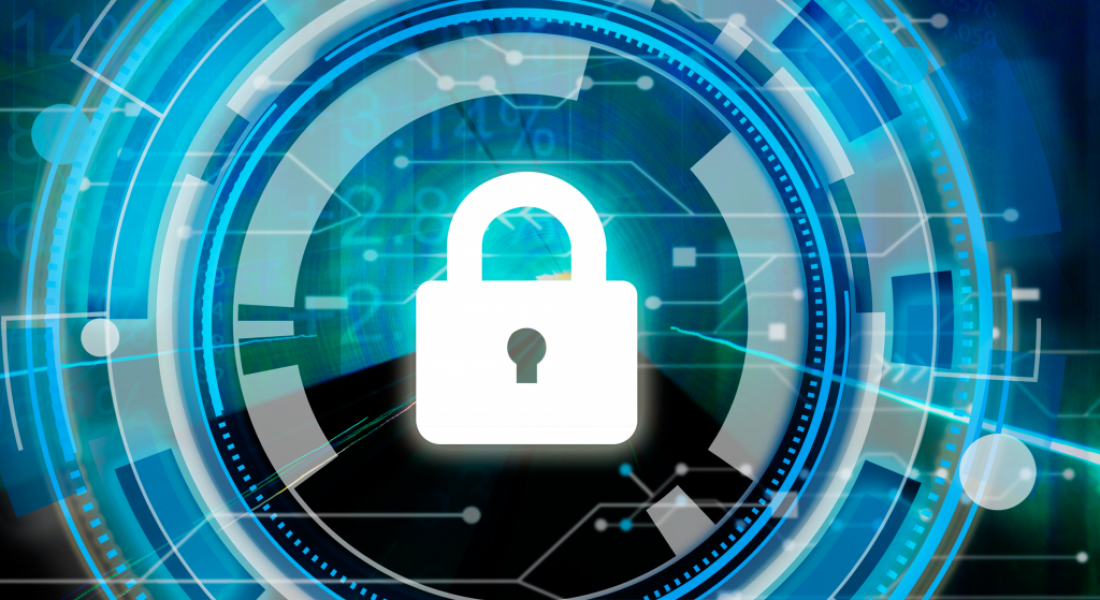 Are you an IT professional with security expertise looking to apply your skills for the benefit of human rights defender organisations? DefendDefenders seeks an experienced IT Security Auditor & Support Handler with the practical technical skills needed to meet a wide range of IT security needs across small and medium-sized organisations as well as handling security incidents experienced by individual human rights defenders.
DefendDefenders (the East and Horn of Africa Human Rights Defenders Project) seeks to strengthen the work of human rights defenders (HRDs) in the East and Horn of Africa sub-region by reducing their vulnerability to the risk of persecution and by enhancing their capacity to effectively defend human rights. DefendDefenders focuses its work on Burundi, Djibouti, Eritrea, Ethiopia, Kenya, Rwanda, Somalia (and Somaliland), South Sudan, Sudan, Tanzania and Uganda.
Job description: 
Perform digital security audits and assessments for human rights organisations
Prepare well-written audit findings and remediation recommendations in a timely period
Analysing and correlating incidents, and developing preliminary root cause analysis and corresponding remediation strategy
Implementing recommended changes and providing technical support in order to resolve the audit findings.
Support the development and maintenance of documented audit playbook procedures, knowledge articles, and audit training material.
Ensure DefendDefenders compliance to audits
Communicate effectively with other stakeholders of our incident response efforts
Contribute to maintenance and updating of safetag.org digital security auditing resource
Mentoring junior auditors and coordinating audit and remediation teams and contractors
Support the IT department in running daily organisational IT support tasks and implementations.

Desired Qualifications: 
Bachelor's degree or higher in Computer Science or related fields
Minimum two years experience in I.T. auditing position
Excellent analytical and problem-solving skills
Wide-ranging knowledge of systems administration and network/cloud/client system hardening techniques
Possession of CISA/CISM/CEH or similar certification or willingness to achieve any of these in specified period of time
Knowledge of ITIL
Familiarity with Git version control
Writing and communication ability
Strong ethical commitment to privacy and information protection and personal commitment to human rights standards for all
Knowledge of local languages spoken in East and Horn of Africa an asset
Candidates with partial qualifications are still encouraged to apply as on-the-job training and professional development is expected. Female and minority candidates are especially welcome. You may be just who we are looking for!
Location: Kampala, Uganda. Applicants should be eligible to work in Uganda without restriction.
Terms: Full-time
Approximate starting date: January 2020
Salary commensurate with experience.
To apply for this position, please visit this site. Applications will be accepted until 24 November 2019.