Dear Comrades and Friends,
2021 was a busy year for human rights defenders globally. With conflicts raging in Ethiopia and Sudan, a still fragile transition in Burundi, and far-reaching COVID19-related restrictions in the rest of our focus countries, DefendDefenders had a busy schedule at both the United Nations Human Rights Council and the African Commission for Human and People's Rights.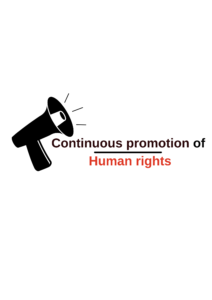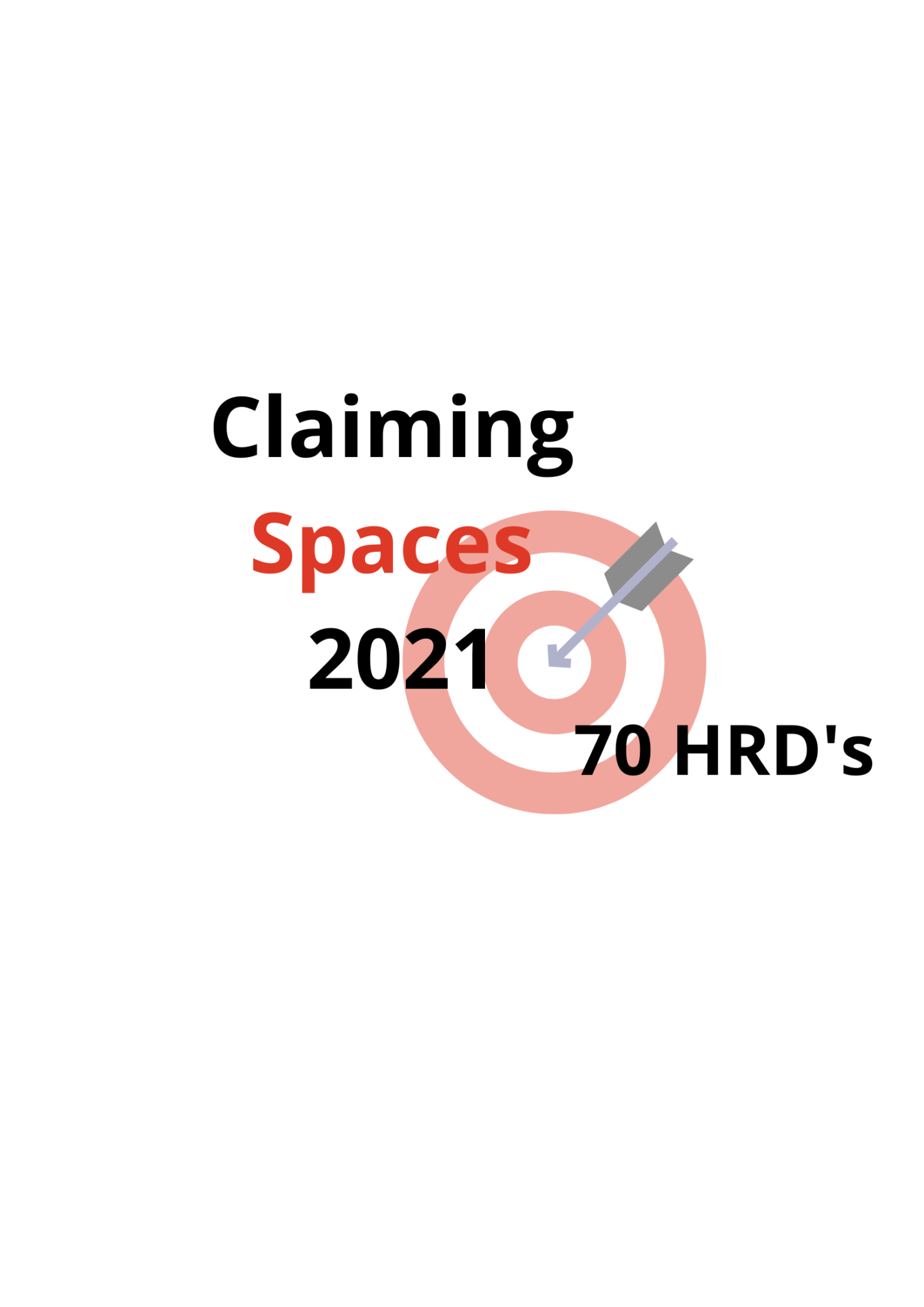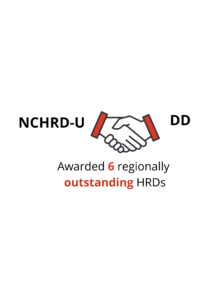 As always, our primary efforts have been devoted towards promoting human rights and ensuring the safety and well-being of human rights defenders (HRDs), even in the most strenuous of conflicts. I gave an account of most of these and more, in our End of Year statement.
Our final act at the UN Human Rights Council was to, together with partners, lobby the Council to hold a special session on Ethiopia considering continued human rights violations. The session was eventually held on 17 December, and a resolution was adopted to establish an independent international investigation which we hope, will go a long way in critically documenting and exposing human rights violations by all parties to the conflict.
We continued to enhance the capacity of HRDs to ensure that they effectively carry out their work. At the start of the month, we convened our annual flagship event – #ClaimingSpaces2021, which focused on HRDs in exile. From 6 – 10 December, we brought together over 70 HRDs exiled in Uganda from around the region, to equip them with tactical tools to strengthen their resilience while in exile.
On 9 December, together with the National Coalition of Human Rights Defenders – Uganda (NCHRD-U), we had joint celebrations for International HRD Day. On the same day, we awarded six regionally outstanding HRDs for the year 2021, encouraging them to keep expanding the frontiers of human rights. The following day, on International Human Rights Day, in a television talk-show program on NTV-Uganda, I highlighted the various human rights issues that had blighted 2021, and challenged authorities in our focus countries to do better in 2022.
Overall, we closed 2021 with the same resolve we started it-–to defend human rights for all, and particularly look out for the overall wellbeing of those who lead in the effort to ensure that our unifying human rights are safe-guarded.
I wish you a safe and prosperous 2022.
Hassan Shire,
Executive Director, DefendDefenders
Chairperson, Pan African Human Rights Defenders Network
Human Rights Defender of the Month:
Anny Kapenga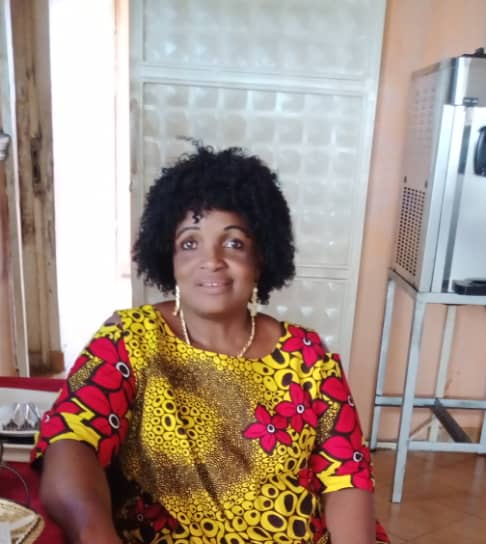 As a young student, Anne Kapenga used to cringe at the cult-like worship of Mobutu Sese Seko, the then Zaire's President. By then, in the early 1990s, Zaire was still under one party rule, and calls were increasing for Mobutu to open political space to allow other parties to operate. In the meantime, however, all Zairians were expected to show affection for Mobutu wherever they gathered in public. Students across Zaire's schools were required to sing and dance adoringly before his (Mobutu)'s portrait every morning before they went to class, and all school scholastic materials were emblemed with his portrait. A young Anne never really appreciated the obsession:

Updates From Defenddefenders
Together with partners, DefendDefenders successfully pushed for the holding of a special (emergency) session of the UN Human Rights Council on Ethiopia. Following the civil society call circulated late November, over 50 states decided to convene a special session, which took place on 17 December 2021. As we highlighted after the adoption of resolution S-33/1, the establishment of an independent international investigation is a welcome step to address the human rights dimensions of the conflict, as violations by all parties have been reported.
Through AfricanDefenders, we released a joint statement urging the Togolese government to end repression against journalists and civil society in Togo. This was after the arrest of several journalists and civil society actors within a few days. 
Together with 12 other civil society organisations, AfricanDefenders called on the Nigerien government to drop all legal and administrative proceedings against five HRDs who were arbitrarily arrested and charged with "unlawful assembly". The HRDs were faulted for organising and participating in a human rights summit that spread awareness about citizens participating in democratic processes in Niger.
 This month, the Protection and Security Management team conducted three trainings.
The Protection and Security Management team handed out equipment to grassroots organisations in Busoga region and Fort portal. A total of six organisations, mostly women led, were supported with equipment, five in Busoga and one in Fort portal, to enable them to better address issues of women and girls in their respective communities.
From 1 – 7 December, the Protection and Security Management team trained 17 South Sudanese that included members of South Sudan Human Rights Defenders Network (SSHRDN) in human rights monitoring, documentation, and reporting. The 17 participants represented Unity State, Eastern Equatoria, Western Equatoria, Juba, and Western Bahr al Ghazar. From 6 to 10 December2021, the Security Management team trained eight journalists in holistic risk management. Among the eight participants, three were male and five were female.
From 21- 22 December, DefendDefenders Protection and Security Management team engaged with 18 (eight male, four trans, six female) staff and members of Queer Youth Uganda, on issues of personal security and self-care. The two-day engagement also covered issues of physical and digital risk management, as well as wellness.
This month, DefendDefenders tech team conducted three trainings, benefitting 35 HRDs.
The tech team also conducted one joint training with the Security Management team, from which 17 HRDs benefited.
The tech team also conducted one an audit for an organisation in Ethiopia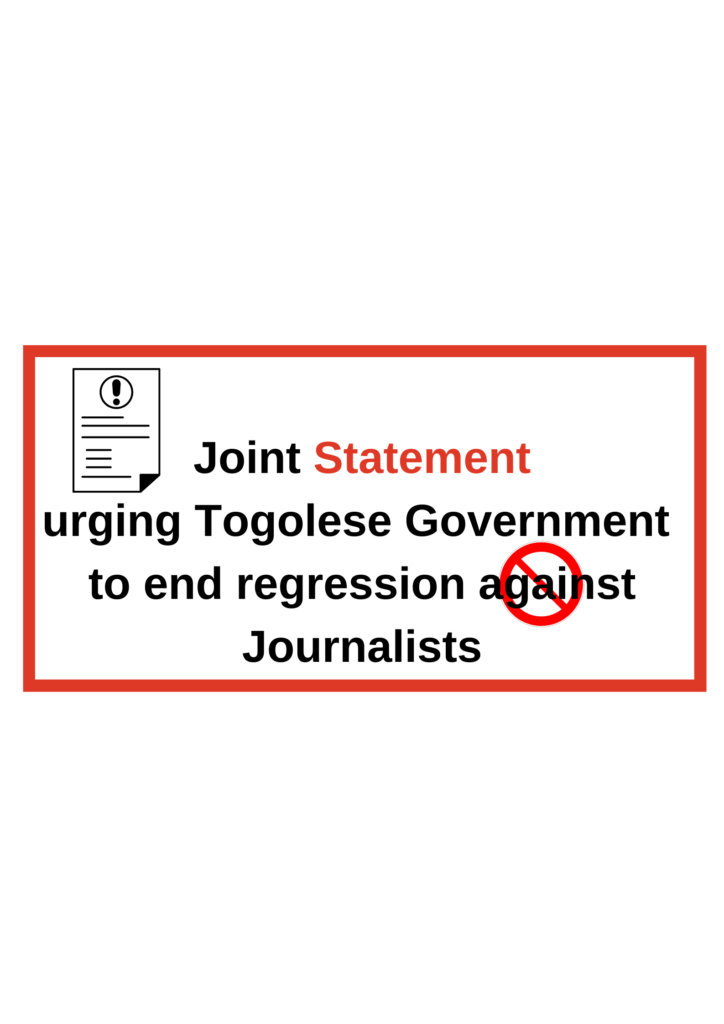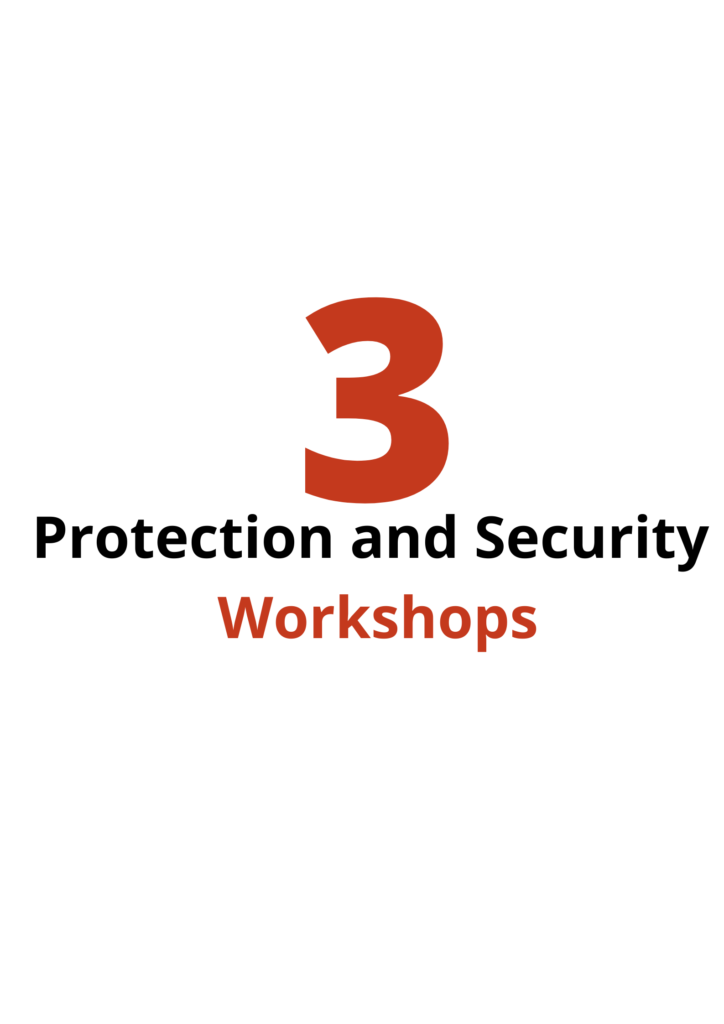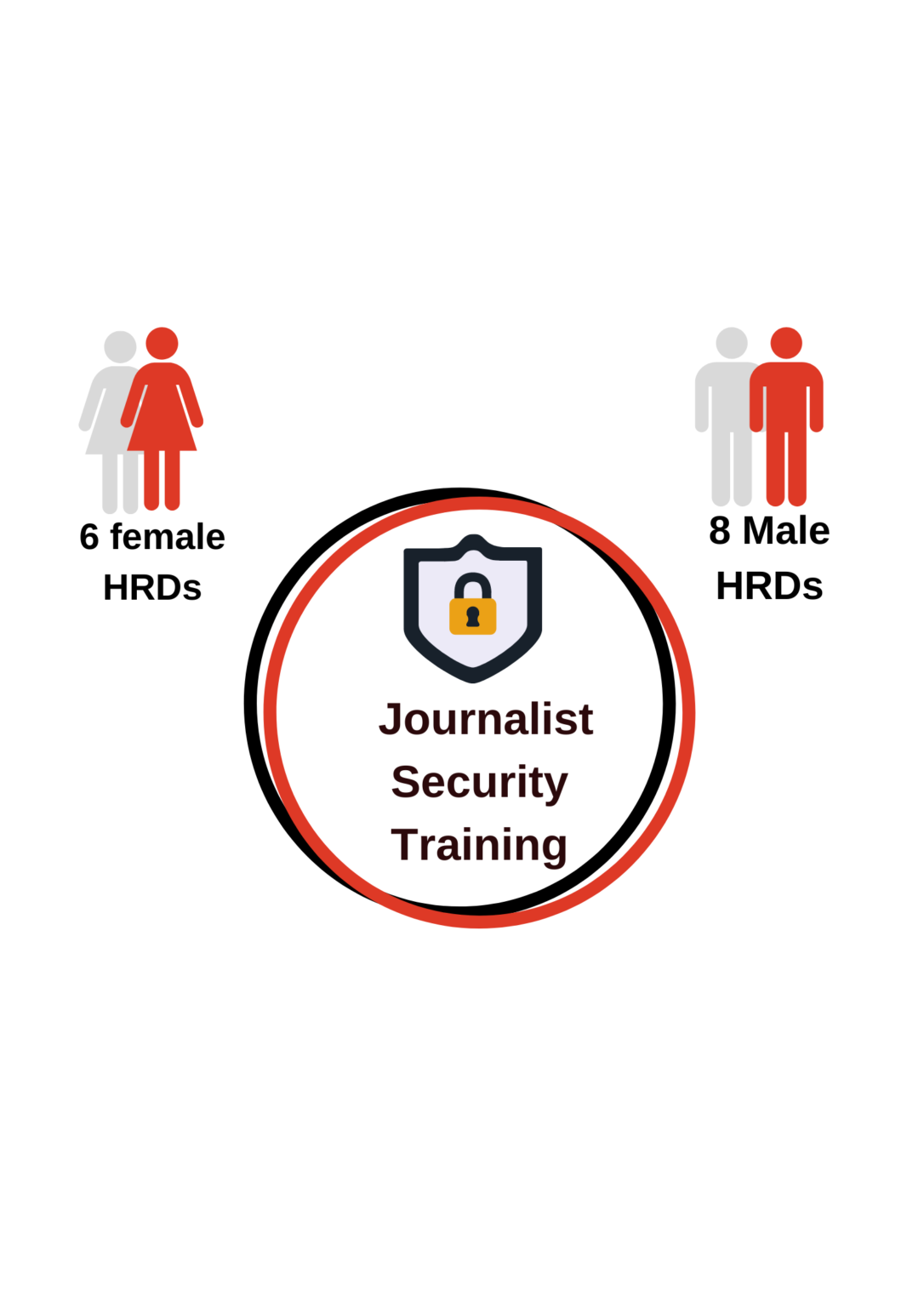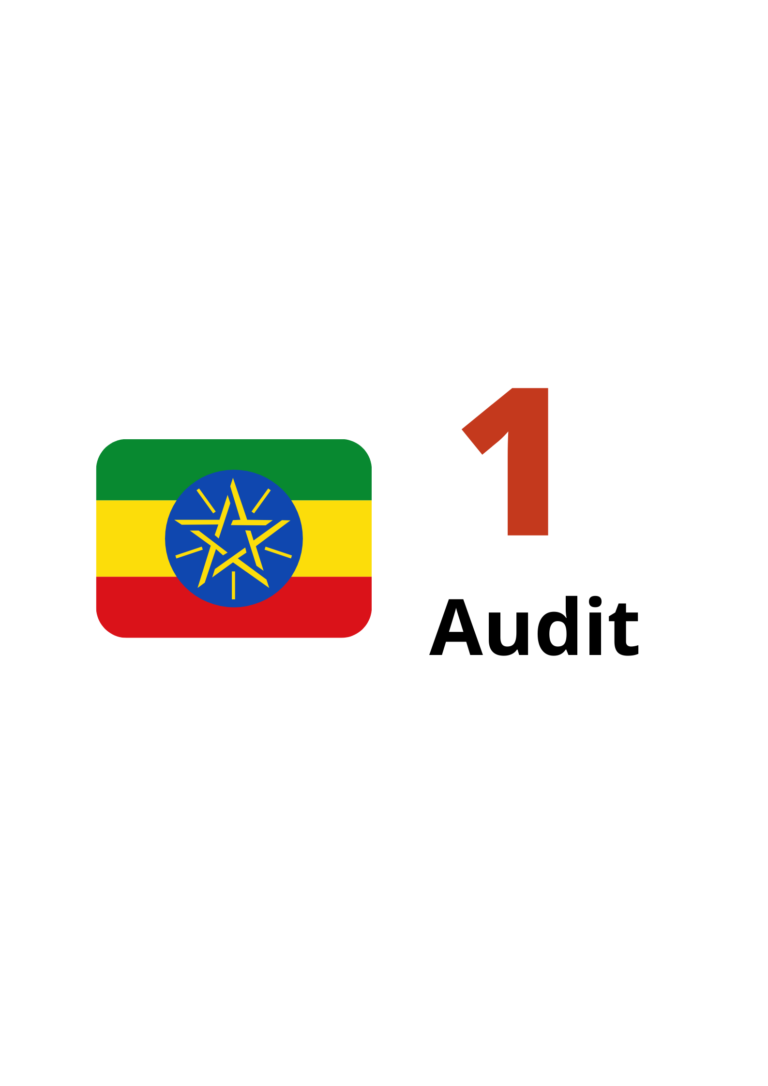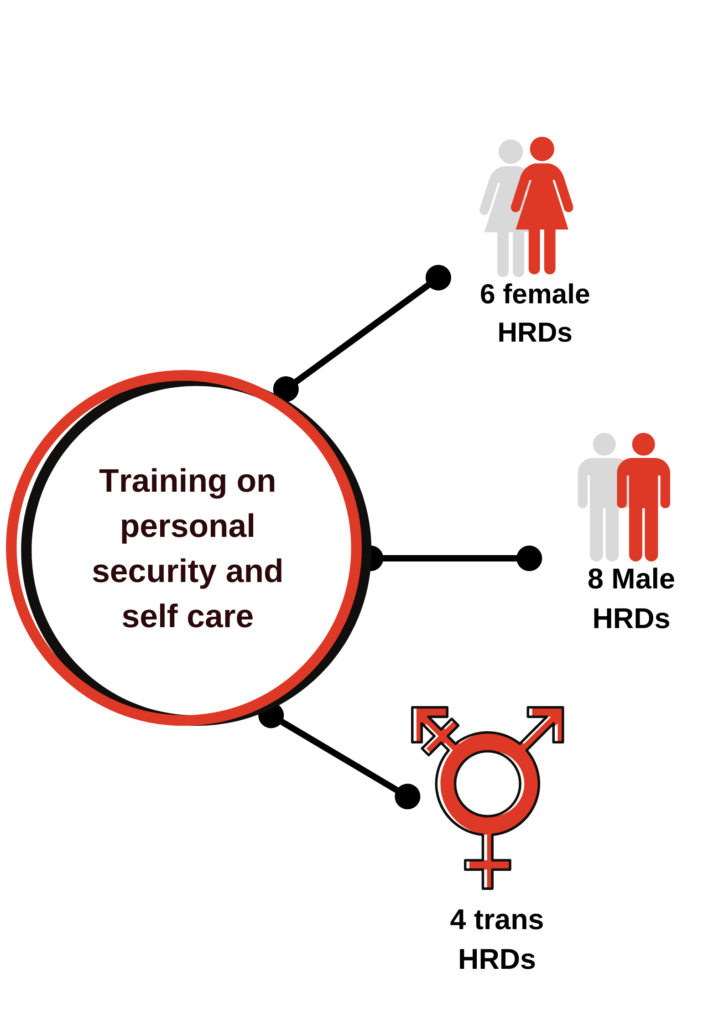 Human rights updates from the East and Horn of Africa sub-region: