Dear friends,
The year is already shaping up to be a busy one for us here at DefendDefenders. As we noted in our sub-regional update to the 69 Ordinary session of the African Commission on Human and People's Rights (ACHPR) in December, the state of human rights in the East and Horn of Africa remains volatile requiring that relevant actors maintain all hands on deck.
In particular, we have maintained close scrutiny of the political transition in Sudan, which remains fragile since the 25 October 2021 coup. Ahead of the country's Universal Periodic Review (UPR) on 1 February 2022, we called upon the UN Human Rights Council (UNHRC) to refrain from letting Sudan's ruling military council use the UPR process to legitimise itself, but to rather use the process to challenge the military authorities to complete the transition to civilian rule.
We also continue to monitor the developments in Ethiopia and welcome the progressive cessation of hostilities as a critical step towards full-scale accountability for human rights violations in the course of the Tigray conflict. We particularly welcome the move by the Ethiopian government to release high-profile political prisoners as a step towards meaningful reconciliation.
Aside from our regional and international advocacy, we continue with efforts to strengthen the capacity of human rights defenders locally and around the region, to be able to sustainably defend the cause of human rights in their respective countries. At the start of the year, through our Ttaala skills-building program, we invited applications from HRDs for a training on how to strategically use digital tools in data management content development and digital security. We also conducted trainings for South Sudan HRDs in strategic advocacy and Communication.
The coming months will be crucial for us at both the UNHRC and the ACHPR as we continue to monitor human rights developments in our focus countries, and we shall continue to keep you updated of our efforts.  
Hassan Shire,
Executive Director, DefendDefenders
Chairperson, Pan-African Human Rights Defenders Network
Human Rights Defender of the Month:
Mugisha Jelousy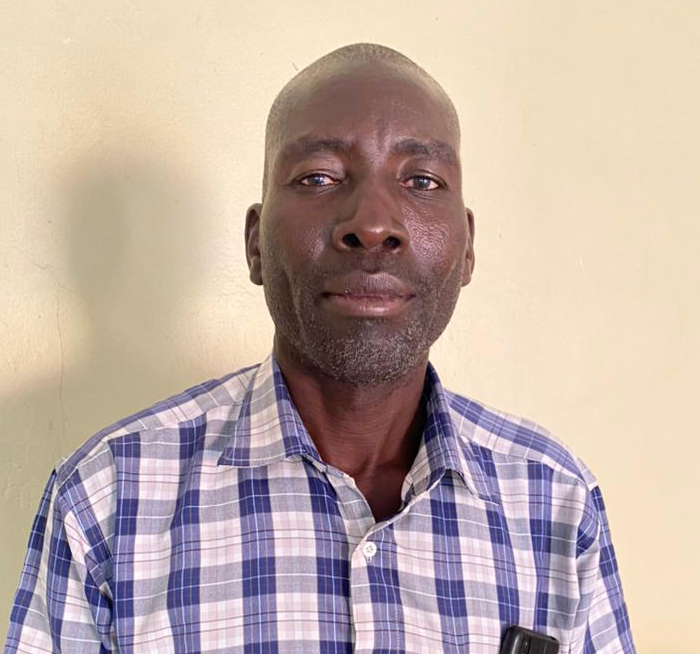 As the rest of Uganda readies itself to finally get its oil out of the ground with the conclusion of the Final Investment Decision (FID), Mugisha Jealousy, 50, is one of those following the events with a mournful resignation. A resident of Kasenyi village, Nile Parish in Buliisa district, Mugisha is one of those affected by the Tilenga project, a multipronged project by Total E&P. The project involves reservation and development of land in districts of Buliisa and Nwoya for oil exploration, setting up of a crude oil processing plant and related infrastructure to support Uganda's oil production activities.
Updates from DefendDefenders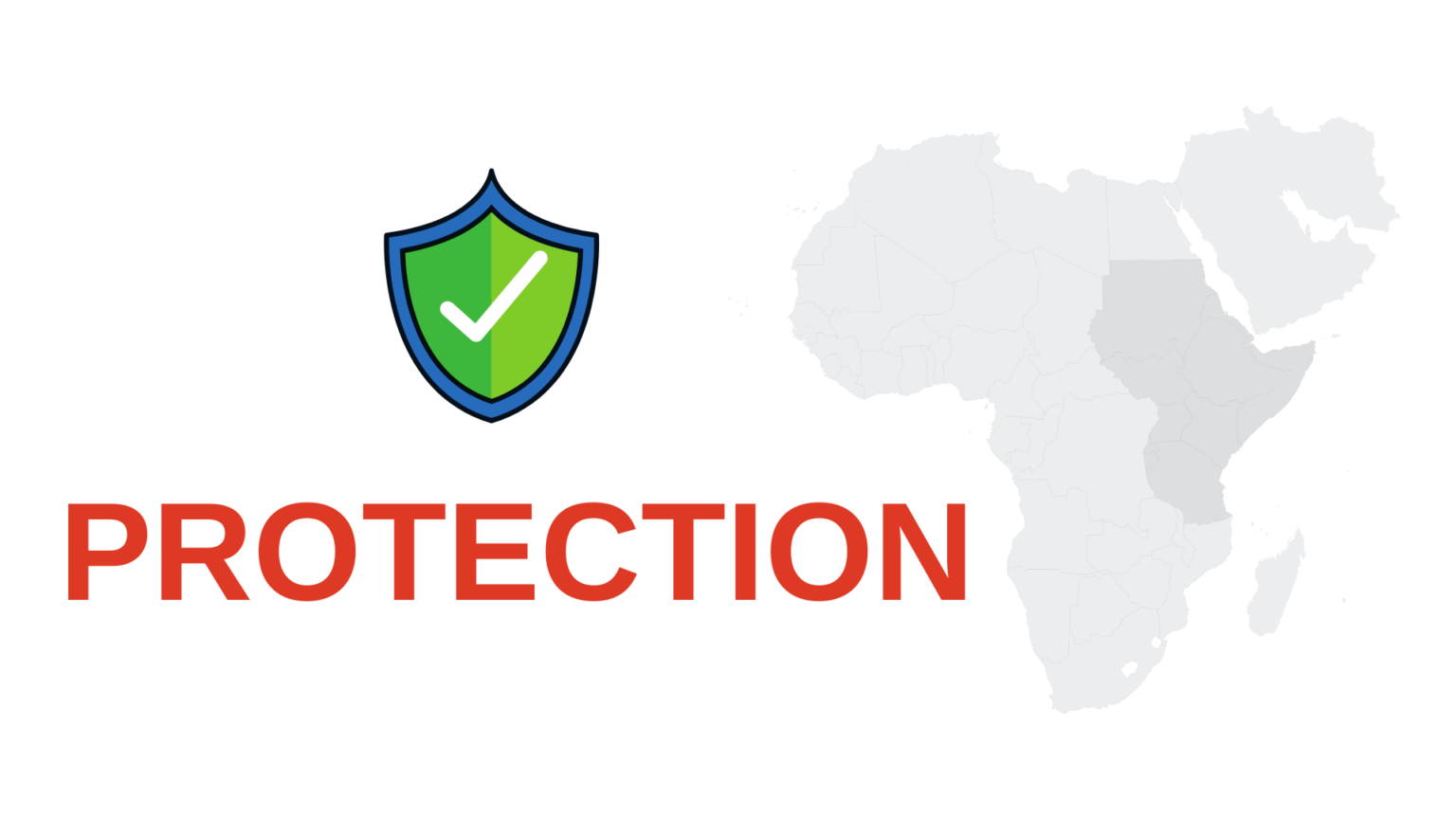 Protection
The Protection and Security Management team received 48 requests for support in January, out of which 26 (19 males, 6 females, 1 Organisation) were approved. 10 requests were referred; seven rejected while five are being reviewed.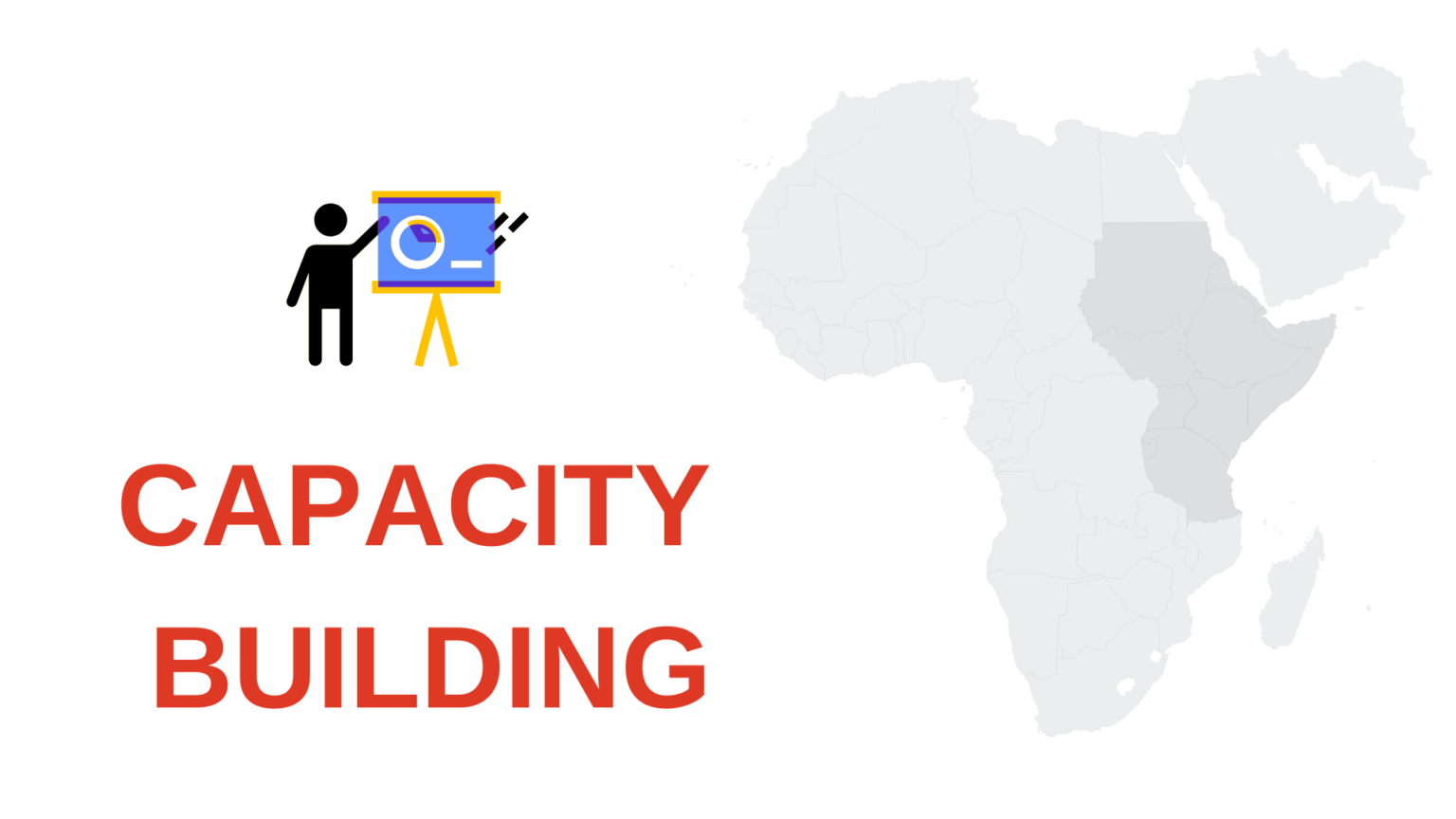 Capacity Building
From 18-21 January, the Protection and Security Management team carried out a four-day follow-up training of trainers (TOT) in Juba South Sudan to reinforce the knowledge and skills of South Sudanese human rights defenders.
From 24-27 January 2022, the Advocacy, Research and Communications team conducted a four-day training on strategic advocacy and communication for South Sudanese HRDs.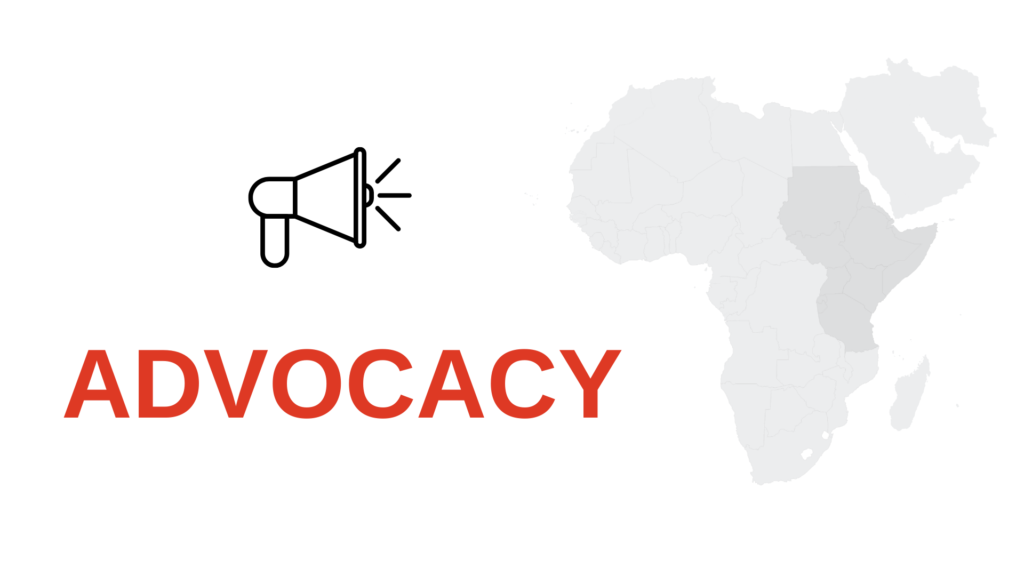 Advocacy
27 and 31 January 2022 respectively, Uganda and South Sudan underwent their Universal Periodic Review (UPR) at the UN Human Rights Council. The reports containing all recommendations offered to the two countries will be available on the specific UPR web pages for Uganda and South Sudan ("Outcome of the Review").
On 28 January, AfricanDefenders together with DefendDefenders in partnership with the International Centre for Not-for-Profit Law (ICNL), the National Coalition of Human Rights Defenders -Uganda, and the Geneva Academy held a brainstorming session with the UN Special Rapporteur on the rights of freedom of peaceful assembly and association, Mr. Clement Voule on how to strengthen the protection of the right to peaceful protest.
AfricanDefenders also organised an online consultation meeting with Mr.Voule and a host of civil society organisations across Africa to review how different countries have observed the right to peaceful assembly during political crises.