Dear Colleagues,
Greetings from DefendDefenders (East and Horn of Africa Human Rights Defenders Project) and AfricanDefenders (Pan-African Human Rights Defenders Network). 
I also bring you greetings from the UN Human Rights Council, where, for the first time since the pandemic began, we were able to fully  reconvene for in-person advocacy, at the council's 50th session (HRC50).   I led our team including human rights defenders at the session, where we advocated for resolutions concerning the human rights situation in Sudan and Eritrea, and on the renewal of the mandate of the Independent Expert on minorities.
We particularly welcomed the report of the Special Rapporteur on Eritrea's human rights situation, which as we had earlier warned, remains worrying, and deserving of the council's continued attention. We reiterated the need for the council to pressure Eritrea to cooperate with the Special Rapporteur by allowing him access to the country, and to set clear unambiguous benchmarks on which to appraise the country's human rights progress.
On Sudan, we reiterated our call, along with other civil society organisations for the council to allow continuous public debates on Sudan's human rights situation as a way of maintaining the country on the its agenda and to check the defacto ruling military council's excesses.
In the session's third week, we met up with human rights defenders(HRDs) from Kenya and discussed the working environment for HRDs as the country heads into general elections slated for August.  
We have also continued to support organisation and coalition building between the various civil society actors in Sudan, and this month, we hosted a number of these civil society leaders in Kampala, towards establishment of a coalition – the Sudan Human Rights Defenders Coalition (SudanDefenders).  
Back at our Kampala office, we continued to support national coalitions of human rights defenders to equip them with tools necessary to resist ever evolving threats – digital and physical, to themselves and their work. We convened the coordinators of our Ubuntu Hub Cities to equip them with resilience tools and continue to support at-risk HRDs as much as we can.
I welcome you to read more on these, and more of our efforts, this month.
Hassan Shire,
Executive Director, DefendDefenders
Chairperson, African Defenders
Human Rights Defender of the Month:
Agather Atuhaire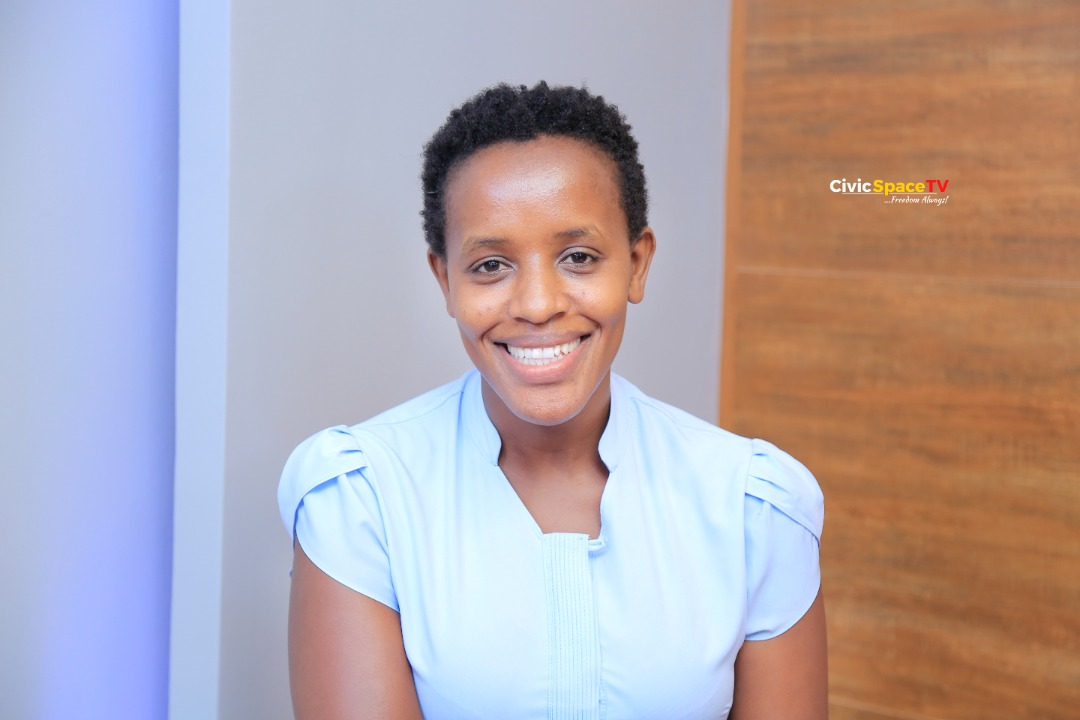 In late May this year, Agather Atuhaire, via her twitter account, broke the story that the Parliament of Uganda had spent a whopping Shs. 2.8billion to purchase two luxury vehicles for the Speaker and the Deputy Speaker. 
Opportunities and Recommended Readings:
Updates from DefendDefenders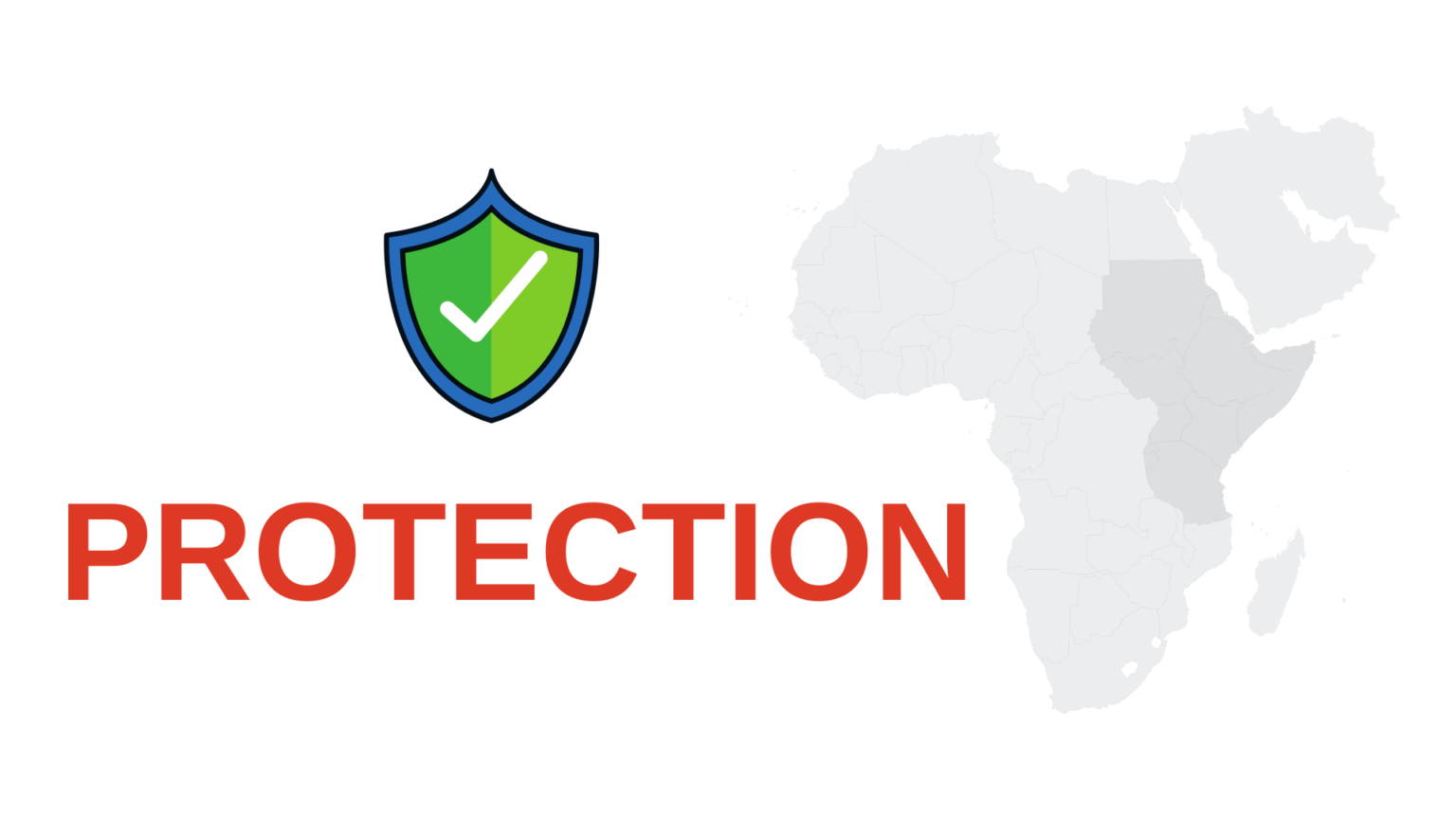 From 1- 30 June 2022, DefendDefenders received a total of 55 requests for support from HRDs. Of these, 32 requests were approved (21 Male, 9 Female, 1 trans gender, and 1 organisational), eight were referred to partner organizations, six were rejected, while nine are still pending verification.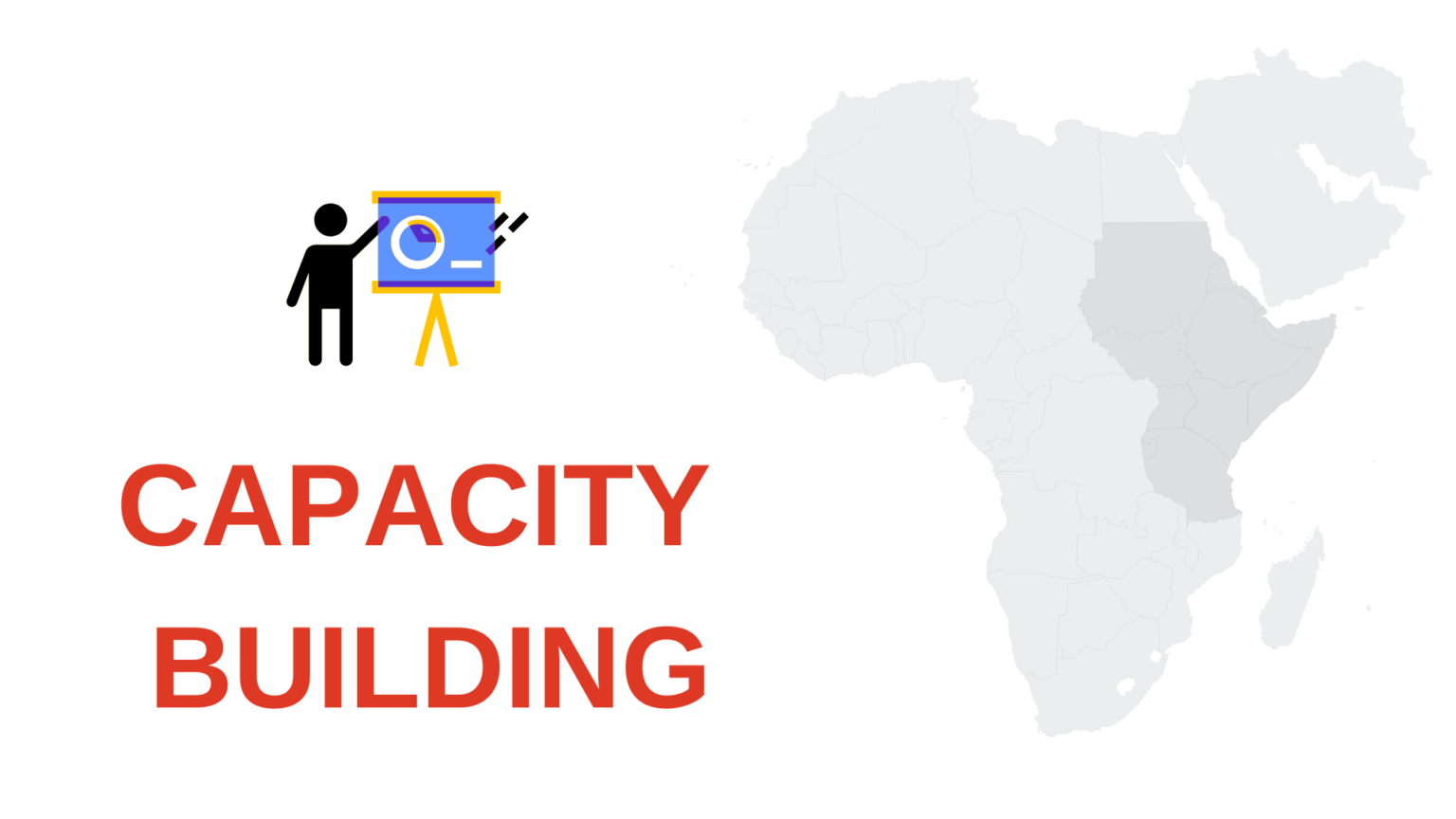 Between 1-30 June, DefendDefenders conducted four digital security trainings and one follow up training, benefitting 35 HRDs (15 male and 23 female).  
Under our protection program, DefendDefenders organized a three-day coalition building workshop for Sudanese HRDs, which brought together 30 HRDs from different parts of Sudan working on thematic human rights issues including women rights, civil and political rights, economic and social rights, environmental rights, youth, and HRDs from armed conflicts. At the end of the consultation, participants signed the Kampala Declaration establishing the Sudan Human Rights Defenders Coalition (SudanDefenders) and elected an interim committee to finalise the coalition's structure
AfricanDefenders convened the 2022 annual Ubuntu Hub Cities' coordinators workshop in Kampala, Uganda, to strengthen coordinators' skills in risk analysis, protection planning and wellbeing support.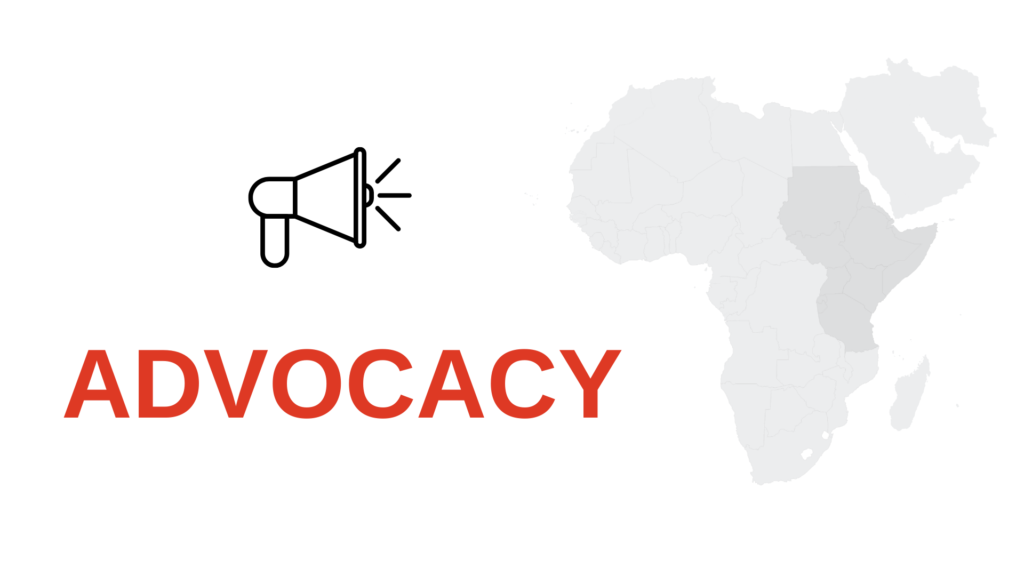 DefendDefenders kicked off the 50thsession of the UN Human Rights Council (HRC50) with a full week of in-person advocacy. Our team, led by Hassan Shire, met with a range of state representatives, OHCHR officials, independent experts, and NGO partners.
In-person advocacy has fully resumed at the Human Rights Council. In Week two of HRC50, we conducted advocacy on Sudan(read our letter) , Eritrea (read our letter), and on Kenya in week three, raising awareness on HRD protection needs in the respective countries.
Read our oral statements on Sudan, Eritrea, and on minority rights to the Human Rights Council.
AfricanDefenders, DefendDefenders, the International Center for Not-for-Profit Law (ICNL), and the World Movement for Democracy, partnered with Clément Voule, the UN Special Rapporteur on freedom of peaceful assembly and of association to organise a three-day consultation workshop on how social movements can organise better and be more effective.